The Central Election Commission of Uzbekistan announced the results of the presidential elections. The report says that 87,83% of registered voters came to the polls. Presidential candidate Shavkat Mirziyoyev, according to the latest data, is gaining more than 88,6% of votes and becomes the second president of Uzbekistan for all
history
independence of this republic.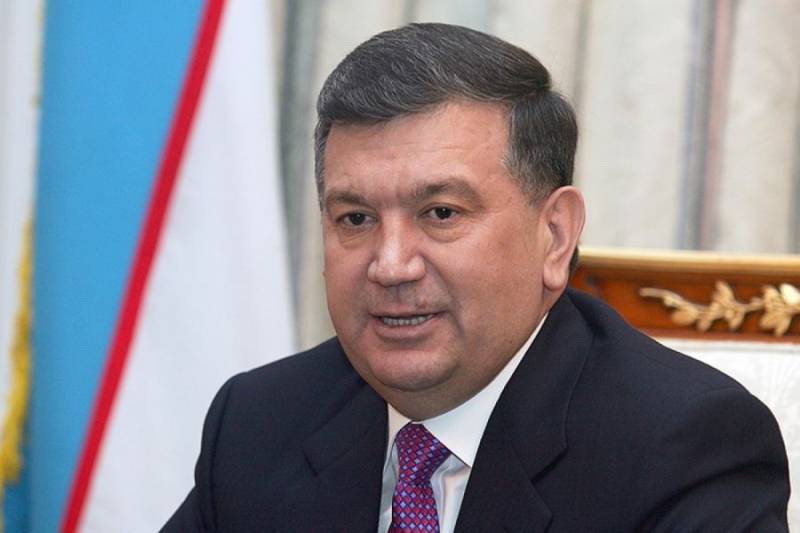 Recall that the early presidential elections were appointed after the death of the permanent leader of Uzbekistan Islam Karimov. The only favorite in the elections after the news that Karimov's daughter would not run for the presidency was Mirziyoyev, who had previously served as chairman of the government of Uzbekistan.
Shavkat Mirziyoyev 59 years. He was born in the family of a doctor in Jizzak district of the Uzbek SSR. In 1981, the future politician graduated from the TIIMSH - Tashkent Institute of Irrigation and Agricultural Mechanization with a degree in Mechanical Engineering. Soon he received the title of candidate of technical sciences. In 9, in his home university, he "rose" to the post of vice-rector for academic work.
In 1990, he was elected people's deputy of the Uzbek SSR. Shavkat Mirziyev was asserted four times to the post of head of the country's cabinet by the local parliament. The last time this happened was in 2015.