In the eastern quarters of Aleppo, according to the Syrian military intelligence, open clashes of various militant groups with each other began. Arabic resource
AMN
reports that terrorists from "Faylak al-Sham", Jaish al-Islam on the one hand and "Dzhebhat an-Nusra" on the other (groups are prohibited in the Russian Federation) are involved in the fighting.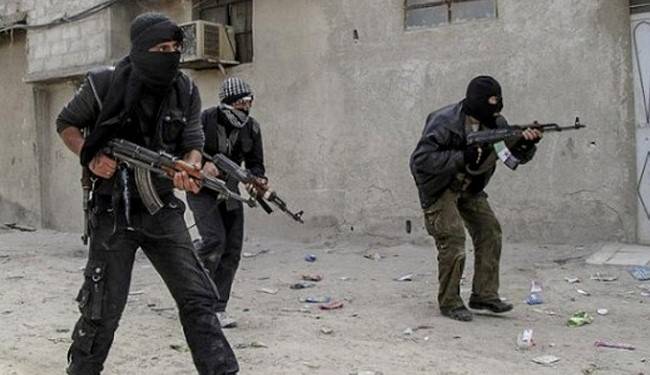 On the side of "Dzhebhat al-Nusra", illegal armed groups under the banner of several other gang groups, including "Kataib Abu-Umar", take part in clashes with other militants.
The conflict between the militants was brewing earlier - after the successful actions of the Syrian army in the north-east of Aleppo. He entered the acute phase after the militants in Aleppo lost the ability to receive fuel, weapons and ammunition from the outside. Terrorists locked in the southeastern neighborhoods of Aleppo have to fight each other for warehouses with the remaining stocks of shells, mines and cartridges. At the same time, according to Syrian intelligence reports, the stockpiles of militants are melting from day to day. Even moving on cars are carried out much less frequently due to the lack of gasoline and diesel fuel.
Against this background, the Syrian publication Al-Vatan also reports one more reason for clashes between terrorists. The reason for this is that some militant groups have made contact with ATS military personnel and are ready to lay down
weapon
, having received guarantees of amnesty. Only in the last couple of days, weapons in Syria have laid down more than 2,5 thousand militants, for whom the SAR authorities have provided amnesty. The most odious faction leaders who receive foreign funding are trying with all their might to prevent ordinary militants from giving up hostilities. Thus, the leaders are clearly trying to work out the very foreign sponsorship.