Turkish President Tayyip Erdogan offered Vladimir Putin to switch to national currencies in settlements, reports
RIA News
.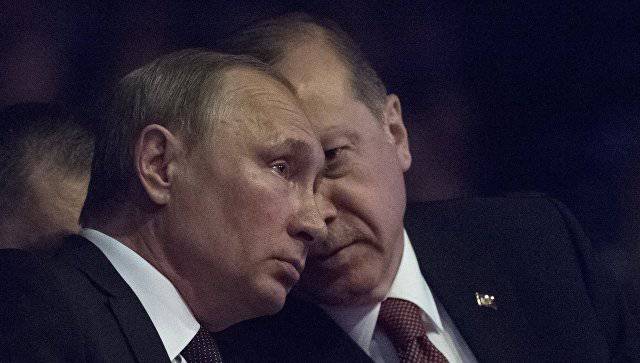 "I offered (to Russian President Vladimir) Putin the following: let's convert our trade to local currencies. For everything that I buy from you, I will pay in rubles, and for everything that you buy from me, you will pay in Turkish lira ",
Erdogan said at the opening of a shopping center in Istanbul.
According to the president, he made the same proposal to Beijing and Tehran, and there they agreed. "We have given the appropriate instructions to our central banks, we will try to transfer (foreign trade) relations to this path," said Erdogan.
He again called on Turkish citizens to exchange their currency savings for Turkish liras or for gold, since the currency is a lever of pressure.
"Why should we turn our savings into a means of pressure? Those who hold foreign currency under the mattress must convert it into liras or gold. Let's support national values. This will be the answer to those who are trying to put pressure on Turkey. Do not worry, you will not suffer losses, "Erdogan said.
The agency notes that over the last month, the Turkish lira has fallen against the dollar by 11% (on Friday, the exchange rate was 3,54 lira to the dollar).