Gangs that control the eastern quarters of Aleppo, shot down an aircraft of the Syrian air force, reports
RIA News
message of the Lebanese television channel Al-Mayadin.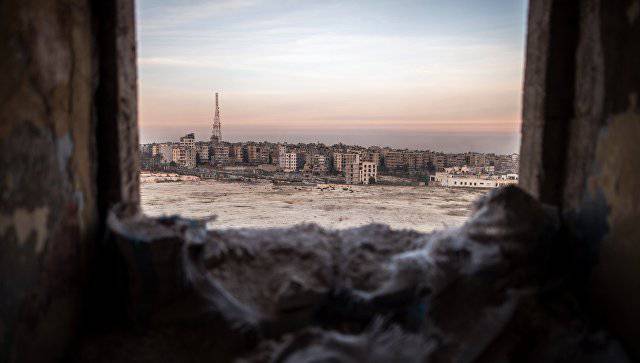 According to the channel's correspondent, the plane was shot down near Aleppo Airport, "the crew of the aircraft was dead."
We are talking about L-39 Albatros - combat training aircraft, which is in service with the Air Force of dozens of countries.
"The military has already found the body of one of the pilots, Colonel of the Syrian Air Force, Jafar Hasan, and the search for the co-pilot continues," writes Balady News information resource.
Official commentary of the Syrian Command RIA "
News
"Not yet available.
Earlier it was reported that government forces in recent days freed almost half of the eastern quarters of Aleppo, in which more than 90 thousand people live, from militants.