The Afghan authorities will have to abandon the operation of the Mi-17 helicopters, because of the anti-Russian sanctions it will be impossible to maintain them in working condition, reports
TASS
Statement by the Commander of US Forces in Afghanistan, John Nicholson.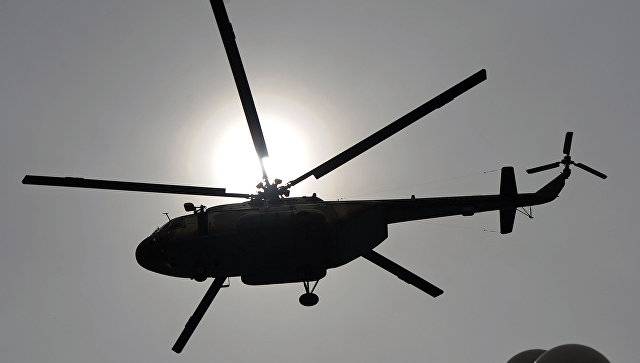 "As you know, decisions on Mi-17 were taken because of Ukraine, the Crimea, because of international sanctions," said Nicholson.
He recalled that at present Afghanistan has not only a fleet of these machines, but also trained specialists. "The Mi-17 is the perfect machine that Afghans use without any problems. The question is in their service, "the general noted.
According to him, until the beginning of the Ukrainian crisis, "the idea of ​​continuing the use of Russian helicopters was supported by the international community, but everything changed after the introduction of sanctions in 2014 year." Now, "because of the sanctions against Russia, it will be very difficult to maintain them in working order," said Nicholson.
Recall that in November, the Pentagon officially refused to purchase Russian helicopters for Afghanistan, saying that in the future the Afghan military will be supplied only by the American UH-60A Black Hawk manufactured by Sikorsky.