With the F-22 fighters involved in Syria, the radio-absorbing paint began to peel off, the reason for this could be adverse climatic conditions, reports
MIC
with reference to Aviation Week.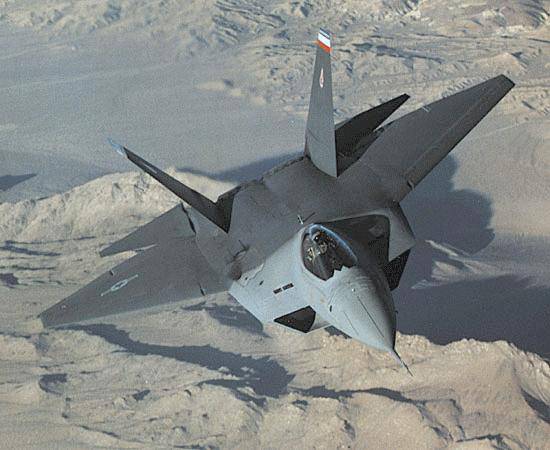 "The F-22 fighter aircraft uses several stealth technologies to make aircraft less visible to optical and radar systems. In particular, the fighter's anti-radar coating absorbs some of the radar's radiation. In general, thanks to all the stealth technologies used in the fighter, its effective scattering area (EPR), according to various sources, ranges from 0,0001 to 0,4 per square meter. For comparison, this indicator in a pigeon is equal to 0,01 square meter, "writes the publication.
According to Lockheed Martin's F-22 program manager John Kottam, "the radio-absorbing coating shrinks and begins to peel off due to the fact that it loses its hardness, gradually returning to its original liquid state." According to him, this process is "accelerated by external factors, including rain and sand dust."
In this case, the publication notes that the exact reasons for the destruction of the coating at the official level is not disclosed.
Complaints about the destruction of the coating came from the US Air Force before. The paint began to shrink when it was hit with fuel or grease.
The company "Lockheed Martin" claim that they have already created a new reliable coating for combat aircraft, which is applied during the maintenance of vehicles.