India signed an agreement yesterday for the purchase in the US of 145-ti light towed howitzers M-777 caliber 155 mm, reports
Look
With reference to the newspaper Times of India.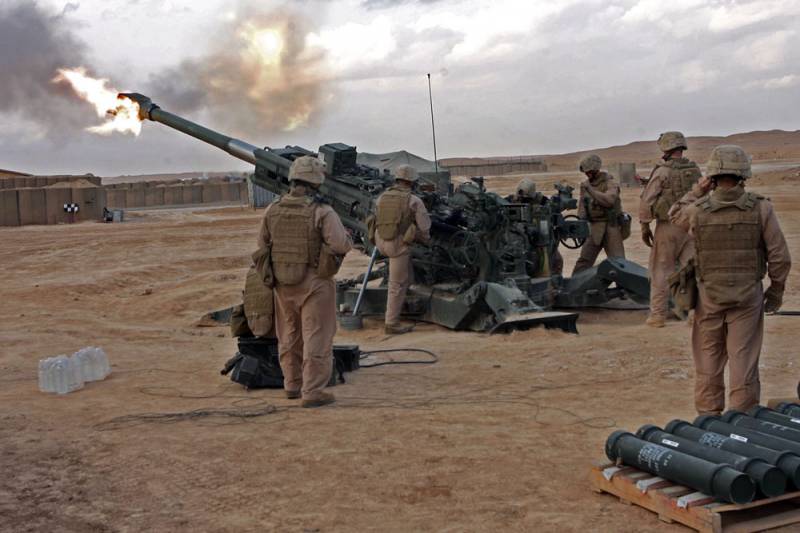 The transaction amount is estimated at $ 735 million.
The publication noted that the contract "will strengthen the position of Washington as one of the leading suppliers of weapons for the Indian army."
According to the newspaper, "from 145 howitzers, the delivery of which will begin in the middle of 2017, 120 will be assembled, assembled and tested in India in a joint venture created by BAE Systems and its local partner Mahindra."
Last year it was reported that the United States offered India to assemble M-777 howitzers on its territory, promising a discount of $ 150 million.
Help newspaper:
"The M-777 cannon was developed by the British multinational company BAE Systems. This is one of the lightest guns in its class, which makes it possible to transport a howitzer by helicopter on an external sling. The calculation is five people, the gun allows firing at distances up to 25 km, and special active-projectile guided missiles - up to 40 km. "