Hypersonic
weapon
, developed in the Russian Federation and China, is a growing threat to the United States, writes The Washington Free Beacon, citing a report by the US Air Force.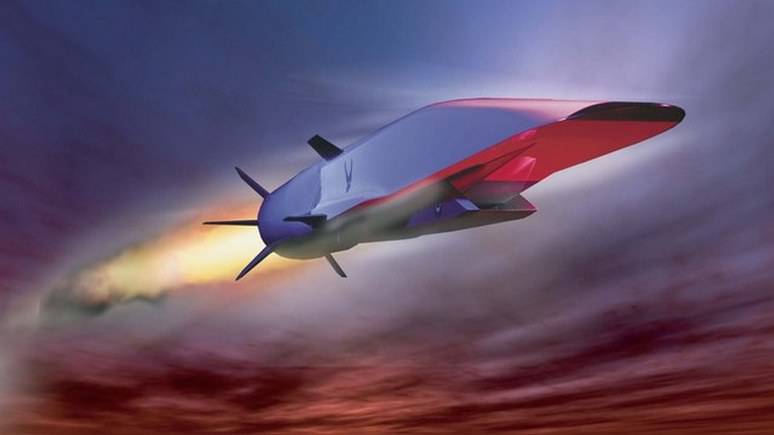 "The People's Republic of China and the Russian Federation are already conducting flight tests of high-speed maneuvering weapons, which may pose a danger to US forward-based forces and even to the continental United States," the channel quotes.
RT
.
The publication emphasizes that "this is the first report of the US military, in which they" sound the alarm "about the arms race that has been going on for several years, the purpose of which is to develop hypersonic missiles for delivering both nuclear and non-nuclear strikes."
The article notes that "hypersonic missiles can fly at speeds above 5 Mach," are able to maneuver and thus "avoid existing missile defense systems that were designed to shoot down ballistic missiles moving along a predictable trajectory."
According to the resource, other countries are also engaged in the development of such weapons, in addition to Russia and China, including India.
The WFB recalls that in April the Russian military "conducted a test of an experimental U-71 glider," which is scheduled for commissioning on 2020.