A passenger airliner with 72 passengers aboard, among whom were the players of the Brazilian club Chapecoense crashed near Medellín (Colombia), reports
RIA News
with reference to France-Press.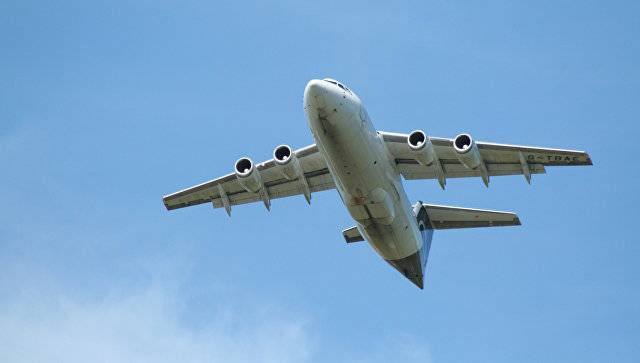 According to the latest information, 15 passengers were able to escape.
The mayor of La Secha, Elkin Ospina, told the agency that "the plane fell near Medellin due to lack of fuel."
"We are working with the local authorities in connection with the emergency situation that occurred with the Chapecoense plane (football club)," the José Maria Cordova airport said in a statement.
Among the victims - defender of the team Alan Rushel. He was taken to hospital.
It is reported that "the players flew to the Colombian city of Medellin to participate in the final match of the South American Cup against Atletico Nacional". The airliner was supposed to land at Jose Maria Cordova airport in Rionegro.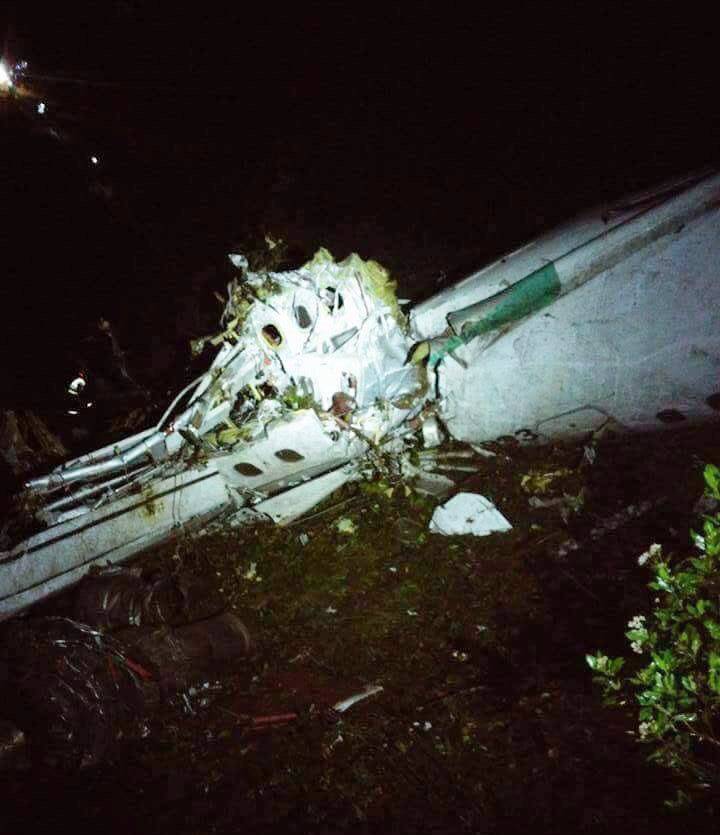 In addition to passengers on board the aircraft were 9 crew members.
Access to the crash site is "limited due to climatic conditions," the airport administration said.