To supply military aircraft from Russia, Iran will need to get the UN Security Council to move this deal out of the sanctions regime in force against the Islamic republic, cites
RIA News
words of the former head of the international treaty department of the RF Ministry of Defense Yevgeny Buzhinsky.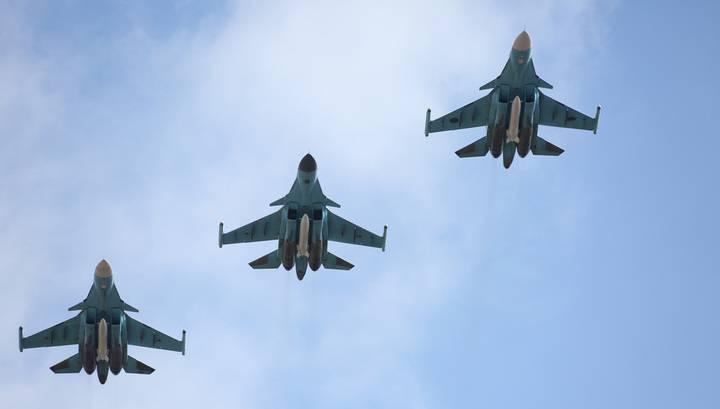 Recently, the head of the Iranian military department, Hossein Deghan, said that Tehran is considering buying the Su-30. This issue was considered during negotiations with the Russian Federation, and the Russian side "accepted it."
"Naturally, Iran may want to purchase our fighters, but the UN Security Council sanctions have been imposed on the supply of any offensive weapons to Tehran, to which Russia has also joined. Moscow takes into account the wishes of its partners, but so far no more ",
noted Buzhinsky.
According to him, part
armory
contracts can be withdrawn for the sanctions regime, "however, this requires the consent of all members of the UN Security Council, including the United States, and such a scenario is extremely unlikely."