A small Russian region "in the heart" of NATO makes the alliance really fear, writes The National Interest. We are talking about the Kaliningrad region.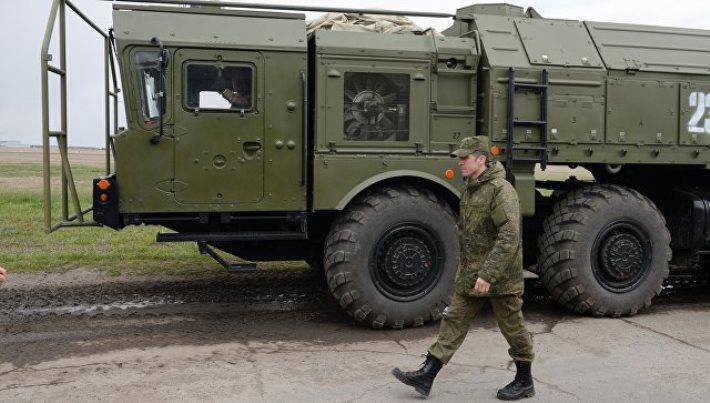 "When the Baltic countries joined NATO, Kaliningrad became a hostile territory right in the middle of the Western alliance. This made him particularly vulnerable, and at the same time potentially dangerous from a military point of view, "the author quotes.
RIA News
.
In particular, the Iskander and C-400 complexes are afraid of everyone. "As noted in detail in numerous articles in the National Interest, C-400 is one of the deadliest air defense systems in the world," he notes.
The author draws attention to the Russian ZPK, because of which the alliance will be "uncomfortable and difficult to provide air support in the sky next to the Baltic countries" - in particular, anti-aircraft missiles "capable of covering the distance from 40 to 400 km."
As for the Iskander, "accurate information about what they are capable of is still difficult to find," but it is known that "they can produce conventional or nuclear warheads to a distance of 400 km."
"If Moscow wants to put pressure on the wavering NATO countries, it can organize a powerful demonstration by transferring some new and frightening weapons to the enclave," he adds.
At the same time, the observer believes, "NATO has the opportunity to take political steps aimed at destabilizing the situation on this territory," which, of course, does not suit Moscow.
Recently, State Department spokesman John Kirby urged Moscow not to place Iskander and C-400 near Kaliningrad, which allegedly "destabilize European security."