The White House still believes that Russia is fighting in Syria mainly with the opposition, and not with the terrorist group IG (banned in the Russian Federation), reports
RIA News
Statement by Assistant US National Security President Susan Rice.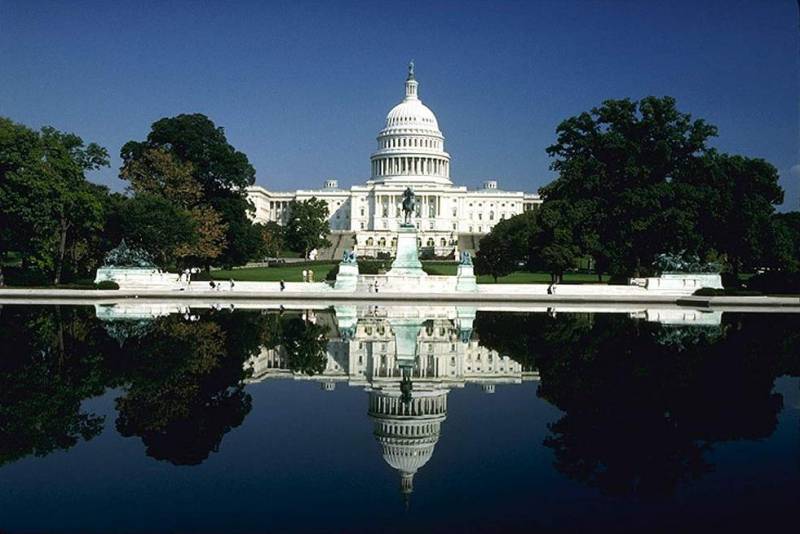 In her opinion, the struggle of the Russian military against the IS is "only a side effect".
"Indeed, they (Russia) inflicted some blows on the IS, some blows, according to their statement, fell on Al-Qaeda, but their actions are quite clear: to support (President Syrian Bashar) Al-Assad and remove the opposition, most of which moderate, not extremist opposition ",
Rice said.
"They declare that they, like us, have a common interest in defeating IS. I think they have such an interest as a minor because they are close to Syria, and there is a risk that Chechens and others who came to fight in Syria will return again to Russian territory. But if you look at how they distributed their efforts and resources, then it is clear that they mostly support Assad, who randomly pursues the opposition, "she added.