The European Union and Russia should have relations that go beyond the usual framework, because without Moscow, Europe cannot build a full-fledged security system, reports
RIA News
European Commission President Jean-Claude Juncker statement.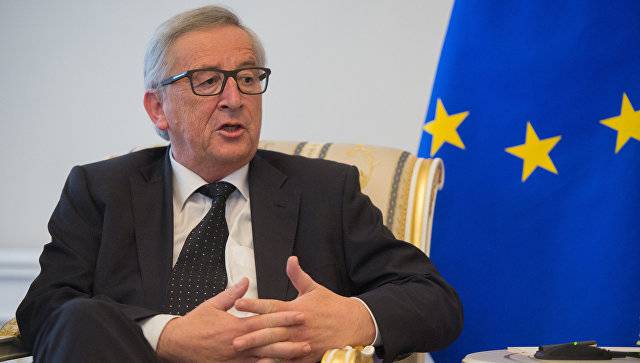 "To date, I have not seen any arguments in favor of the immediate lifting of sanctions against Russia. I would like to have an agreement with Russia that goes beyond the usual framework, meaning that without Russia there is no security structure in Europe, "Juncker said on the Euronews TV channel.
"I would like to lead discussions with Russia as equals. Russia is not a "regional power," as President Obama said. In assessing it was a big mistake ",
he declared.
Juncker also stressed that the Russians should be treated as a "large education and a proud nation." There is still much to learn about the "depth" of Russia, since the EU "is still not well informed about this," the EC chairman said.