Communication units stationed in the Moscow region received 10 command and control staff P-149-1, reports
press office
Western District.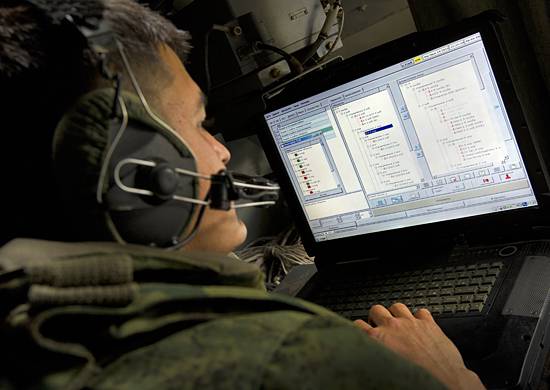 It is noted that the newest KSHMs allow "to provide stable communication both with ground command posts and with aircraft on-site and in motion at a distance of up to 1000 km".
According to the press service, "using this KSHM base of the KamaAZ-4320 vehicle, it is possible to establish communication via closed Internet channels and carry out topographic binding through various satellite systems."
In the new machines, ergonomics are significantly improved: there is an air conditioning and heating system inside, more comfortable are places for work and rest of the military.
"Automated workplaces for calculating KSHM R-149АКШ-1 allow successfully solving the tasks of forming and issuing combat control signals, collecting and processing information about the accomplishment of assigned tasks, changes in the operational and tactical situation, the combat composition of their troops and enemy forces" message.