The Pentagon has begun to consider applications from potential developers of intercontinental missiles, which should replace Minuteman III, which is now on duty, reports
MIC
.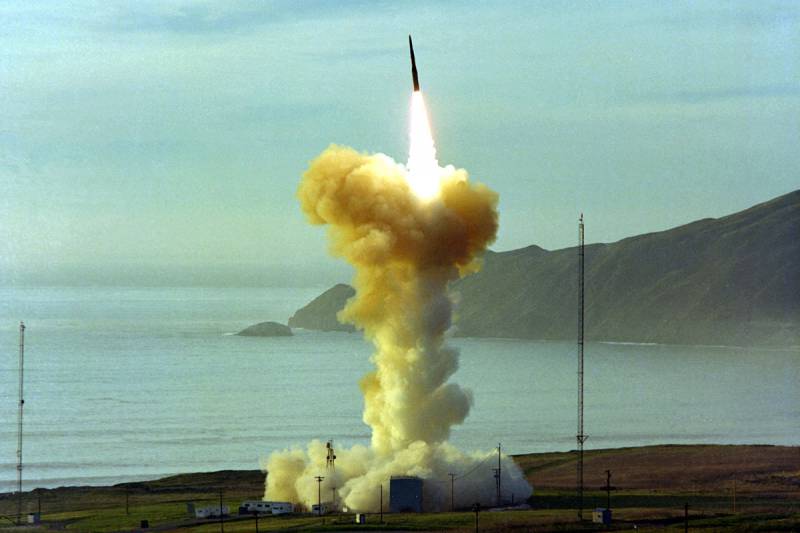 Boeing, Northrop and Lockheed Martin are participating in the competition.
Earlier, the media reported on the Pentagon's intention to arm with new ground-based ICBMs and air-based cruise missiles. The estimated cost of purchases will be $ 621 billion.
The newspaper reminds that the LGM-30G Minuteman III rocket was developed in the 1960-ies, becoming the development of the previous Minuteman I and II systems. Missile production continued from 1968 to 1977.
According to Viktor Murakhovsky, the editor-in-chief of the Arsenal of the Fatherland magazine, the States took a long time to develop new ICBMs, resting on the laurels of the winner in the Cold War.
"They believed that Russia would not be able to restore its potential for a long time: we were very close to the critical level. In addition, they relied on conventional weapons - precision weapon, new concepts, for example, contactless war. Now they realized it, because Russia is the only power capable of multiplying the USA by zero. And for its containment it is necessary to support all the components of the "nuclear triad", "
- said Murakhovsky.
"Perhaps the new missile will be implemented a number of previous projects, including the use of non-nuclear high-precision warheads, including those equipped with guided submunitions," he suggested.