The Ministry of Foreign Affairs of Japan declared a protest in connection with the deployment of Russian missile systems in the South Kuril Islands. Recall that the Ministry of Defense of the Russian Federation decided to deploy on the two islands of the Kuril Ridge coastal missile systems "Ball" and "Bastion" - by division at each.
Japanese News Agency
Kyodo
reports that the foreign minister of the Land of the Rising Sun, Fumio Kushida, had to answer questions from parliamentarians about the reaction of the Foreign Ministry. Kushida replied:
24 November, we sent a protest through diplomatic channels. Strengthening Russia's military presence in the northern territories (as the Southern Kuriles call it in Tokyo) contradicts our position with regard to these islands. We regret it.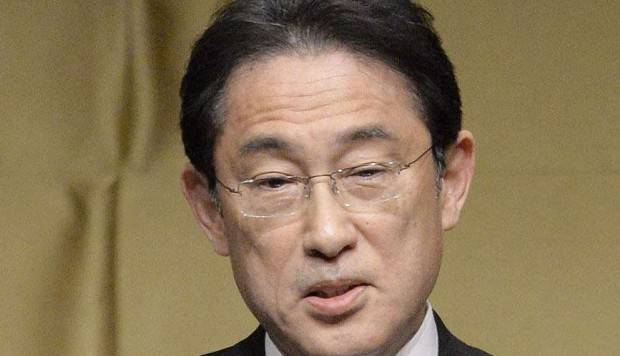 The main military department of Russia noticed that the Russian Federation places the necessary weapons on the Russian territory on which it considers necessary.
Recall that soon there will be a visit of Russian President Vladimir Putin to Japan, during which the Japanese side once again intends to raise the issue of the territorial identity of the South Kuriles.
By the way, when does the Japanese Foreign Ministry protest the US over the deployment of weapons and a large contingent in Okinawa? ..