At the Voronezh aircraft factory, the assembly of the fuselage of a light military transport aircraft of the new generation IL-112 is being completed.
Rossiyskaya Gazeta
with reference to the regional government.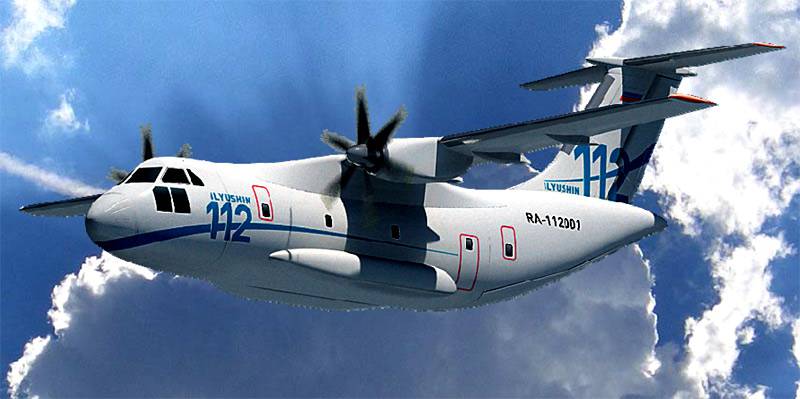 The aircraft will be fully assembled by the end of the year, with the first flight scheduled for the first half of 2017.
It is reported that "IL-112В is designed for the transportation and airborne landing of light weapons and military equipment." In the VKS fleet, these planes will replace the outdated An-26.
The construction of the new machine is carried out in accordance with the contract from 2014 g, issued by the United Aircraft Building Corporation, for the development and creation of two prototypes.
The head manufacturer of the machine is VASO, to which 85% of the total construction volume is assigned. Turboprop engines (TB7-117CT) for aircraft are supplied by Klimov enterprise.