Ukrainian corporation "Bogdan" handed over to the Armed Forces of Ukraine for testing in field conditions a new armored vehicle "Bars-8", reports
Military Informant
.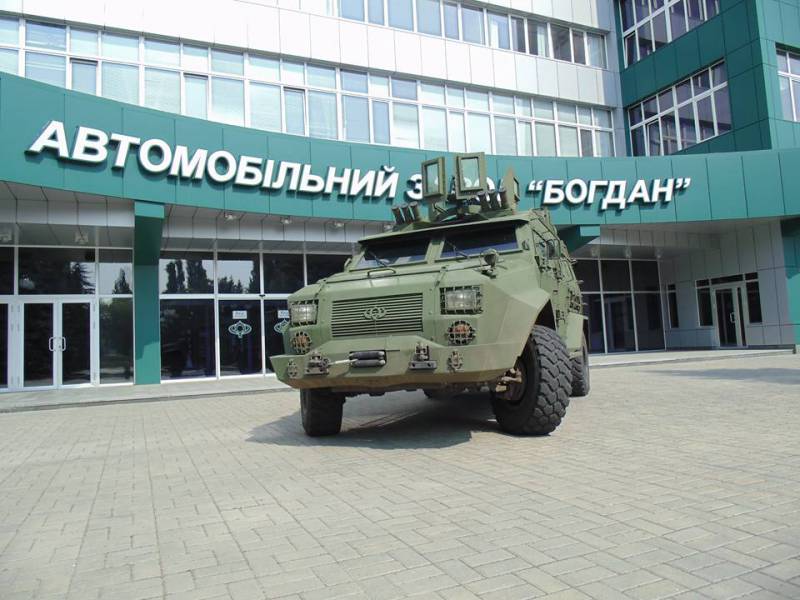 Demonstration tests will be held at the Khmelnitsky, Kropivnitsky and Berdichev test sites.
"It is the format of the tests in the conditions of the landfill that will allow the military to experience first-hand the advantages and reliability of military equipment," said Igor Osadchy, marketing director of Bogdan Motors Corporation.
"It's one thing to inspect the equipment in the exhibition pavilion, and quite another to test armored cars in conditions close to real ones and to verify their tactical and technical capabilities," he added.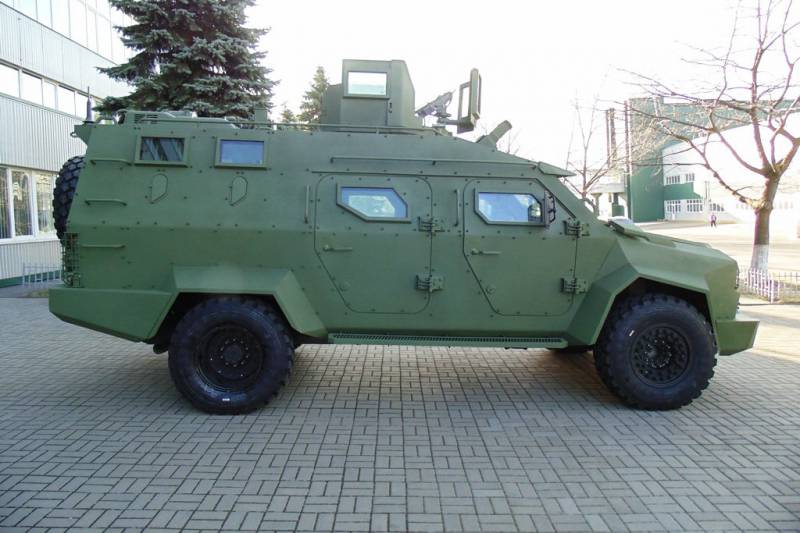 According to the manufacturer, "the BARS-8 multipurpose armored vehicle with 4 × 4 wheel formula and full weight up to 10,5 t meets modern international standards of military equipment and is designed to transport personnel on rough terrain and dirt roads, as well as to perform various tactical tasks" .
The body of the armored car "provides protection against mines and bullets in accordance with the STANAG 4569 Level 2 armor protection standard", modifications are available "with 6-speed manual and 6-speed automatic transmission".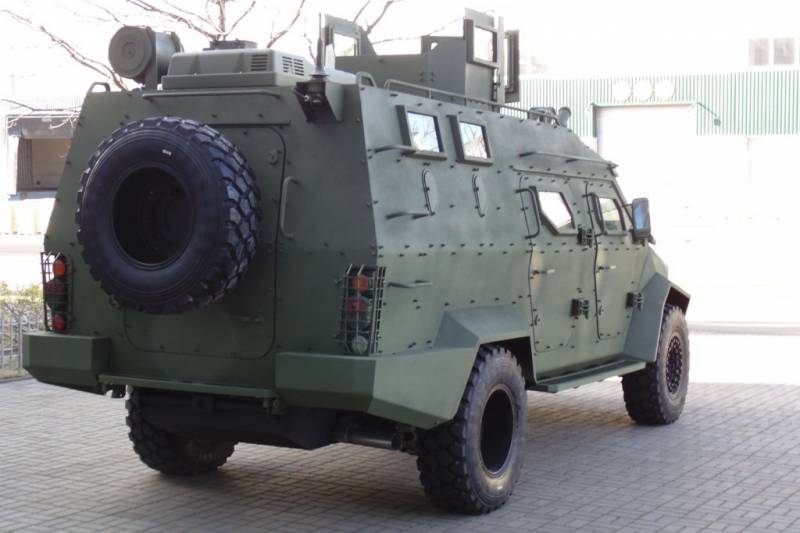 Installed on the machine 6,7-liter diesel from Cummins with a turbocharger. The capacity of the Barça is 1,5 tons, the passenger capacity is 10 people, including 2 crew members. Provides for the installation of various combat modules.