The defense Ministry considered the statement by the US State Department not to support Russian tankers supplying fuel to Syria, as an open attempt to prevent the Russian military grouping to fight terrorism, reports
Interfax-AVN
statement by the representative of the military department Igor Konashenkov.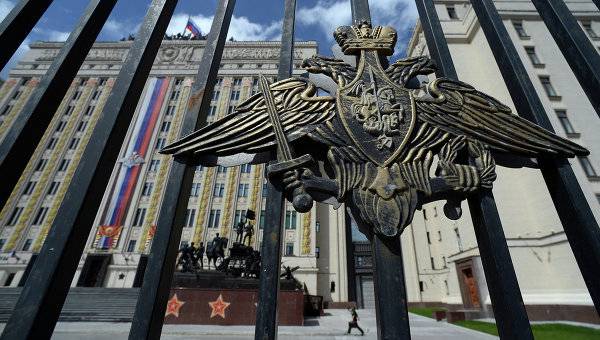 "If you can't or don't want to fight ISIS and al-Nusroy (groups are banned in the Russian Federation), at least do not interfere",
said Konashenkov.
So the general commented on the statement of the State Department representative Mark Toner, who called on other countries not to support Russian tankers delivering fuel for the VKS to Syria.
"Just before, the US's opposition to Russia in the fight against ISIS and al-Nusroy manifested itself in tightening any negotiations, non-fulfillment of obligations to disperse the opposition from terrorists, constant promises to provide information about insurgents, etc.," - he said.
"Now, Mr. Toner openly called on other countries to prevent our air group from fighting international terrorism in Syria in order to somehow level up the failures of American policy in this country, starting with 2014," said Konashenkov.