The Russian military began to deploy a global system of hydro-acoustic tracking.
RIA News
.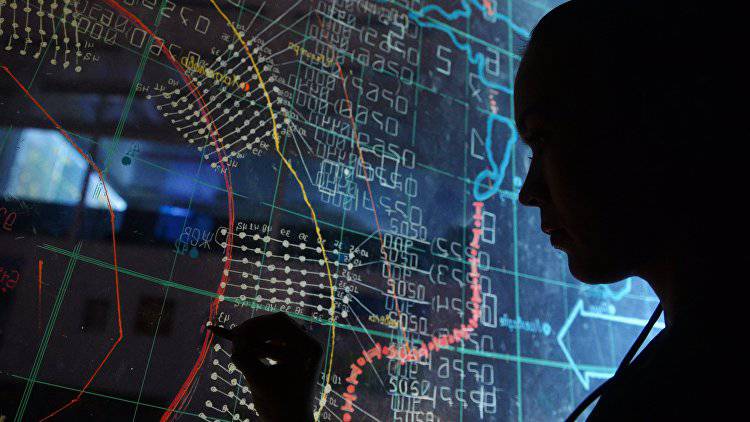 "The development of domestic specialists is able to make any areas of the oceans transparent, finding submarines and ships located there, as well as low-flying helicopters and airplanes," the publication says.
It is noted that the system, called "Harmony", is based on "special robotic complexes deploying sonar stations at the bottom." Received information via satellite arrives at the command post.
According to analysts, the system will fully start functioning no later than 2020.