The military invasion of Libya's 2011 was intended to save civilians from the "unpredictable" Gaddafi, according to the British government's responses to parliament's allegations, which called participation in the Libyan operation an ill-considered step.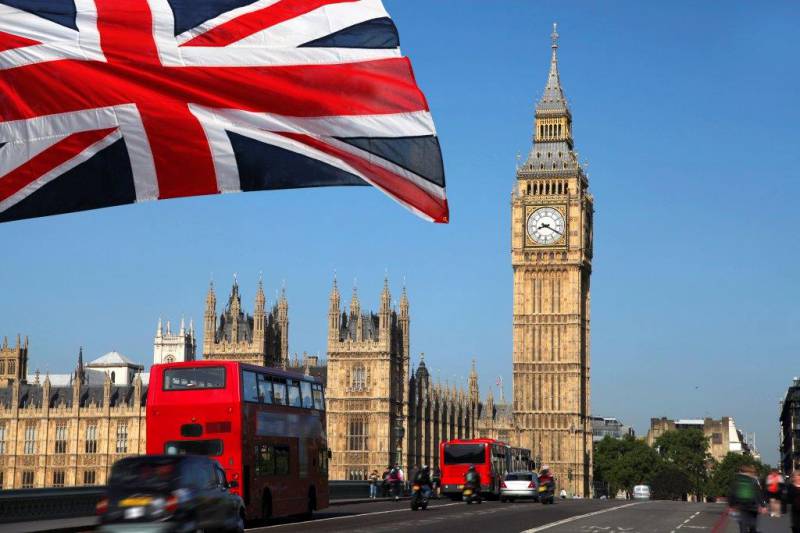 "Gaddafi (Muammar Gaddafi, the leader of Libya in 2011, was killed during a foreign invasion) was unpredictable, he had the means and motivation to carry out his threats,"
- quotes the document
Interfax-AVN
.
Recall that in September, the British parliamentary international affairs committee noted that the London strategy at that time "was based on erroneous assumptions and an incomplete understanding of the evidence."
According to parliamentarians, "responsibility for the failure in the development of a coherent strategy in Libya" should be borne by David Cameron (in 2011 Mr. Prime Minister of Great Britain).
"Our goals remain obvious at all times: to protect civilians and ensure stability in Libya,"
- states in the responses of the government.