The President and the head of the Georgian Ministry of Defense stated the need to strengthen the armed forces in order to "repel aggression" and "bloodless victories," reports
Kommersant
.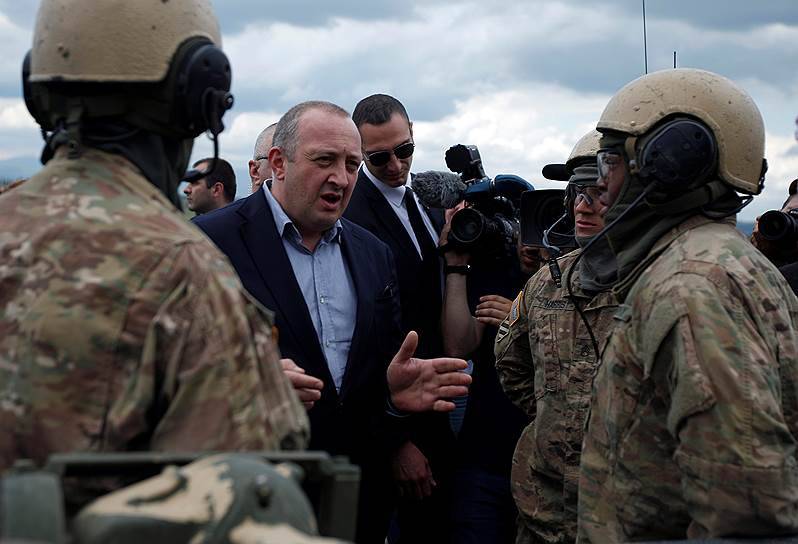 Such statements were made after the US State Department condemned the ratification of the Russian-Abkhaz agreement on the creation of a "united group of forces."
Recall, the agreement was ratified by the Russian President 22 November.
Recently, State Department spokesman John Kirby called this agreement illegal and declared that "the United States will continue to support the independence, sovereignty and territorial integrity of Georgia."
The agreement was also condemned by the President of Georgia, Georgiy Margvelashvili. He also noted that Georgia should win wars "without battles and bloodshed." But for this it is necessary that "the army was powerful and the enemy did not have the temptation to violate the borders of our country". Who he sees as an enemy, the president did not elaborate.
In the same vein, Defense Minister Levan Izoria spoke. In his opinion, the "best way to prevent aggression" is to build up military power.
"We must be ready to adequately respond to any challenges," he stressed and declared the "firm decision" of the Georgian leadership to "continue to work to increase the defense capability of the army."