Western resource
Navy times
reports on "continuing cyber campaign against the United States." The submission says that this time hackers attacked the servers of the country's chief naval department and received personal data of 134 thousands of current and former US Navy personnel.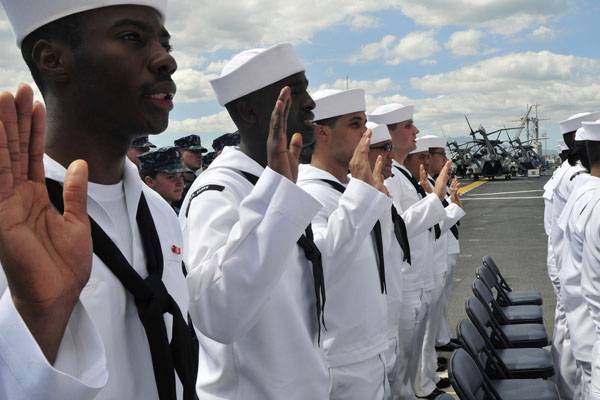 At the headquarters of the naval forces of the United States reported that the theft of personal data of seafarers became known in October, when relevant information was provided to the agency by Hewlett Packard. Employees of the company serving the US Navy, said that the servers were subjected to cyber attacks, from which the company could not defend itself.
It is noteworthy that this is not the first incident of its kind with data served by Hewlett Packard. So, just three years ago to American databases
fleet
, which at that time served HP, received Iran. At least, it was Iran itself that the representatives of Hewlett Packard indicated.
The US Navy states that at this stage an incident is being investigated with an attempt to identify the perpetrators of the attack. In connection with the latest events, it is quite possible to assume that the States will again "discover" either the "Iranian" or the "Russian trace". It does not yet say whether the cooperation of the US Navy with Hewlett Packard, which, in fact, cannot ensure the safety of fleet data, will continue.