TV channel
CNN
, citing its own sources, reports that a group of some programmers appealed to Hillary Clinton and her election headquarters with a proposal to protest the results of the November 8 vote. Recall that in a vote, Hillary Clinton lost to Donald Trump in the number of electors. The programmers who contacted Clinton claim that it is quite realistic to protest the election results if one declares that there have been numerous cyber attacks.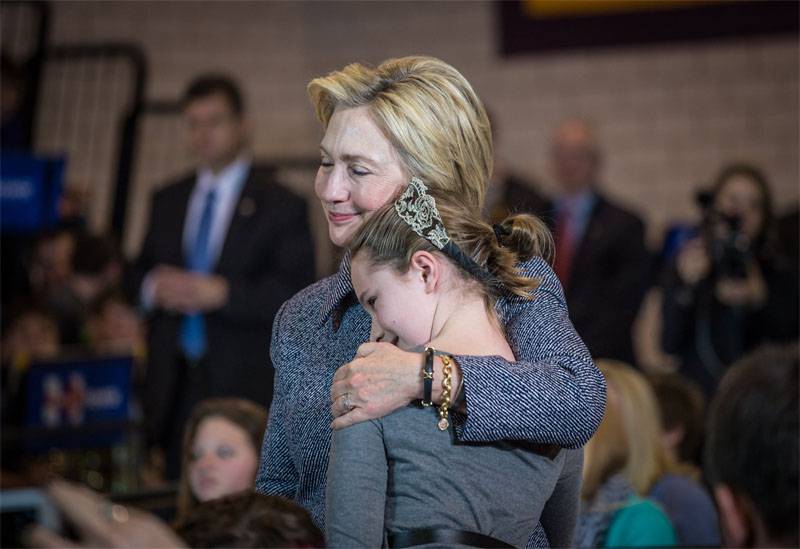 At the same time, the initiators of protesting the results of elections in the United States call for a recount of votes in the so-called "vacillating" states. We are talking about such American states as Wisconsin, Michigan and Pennsylvania. According to the initiative programmers who turned to Clinton, this will lead to a review of the elections as a whole.
The request during the videoconference was received by John Podesta and Mark Elias, who represented the headquarters of the losing Hillary Clinton.
At the moment, the response of the Clinton headquarters is unknown, but it is known about the possible pitfalls of this kind of protesting the results. If a protest is filed, in the future any candidate will be able to use the fact that he announces hacker attacks that took place in order to at least try to change the election results.