Russia is not obliged to comply with restrictions in force in the EU with respect to Syria, reports
RIA News
statement by the representative of the Ministry of Defense of the Russian Federation Igor Konashenkov.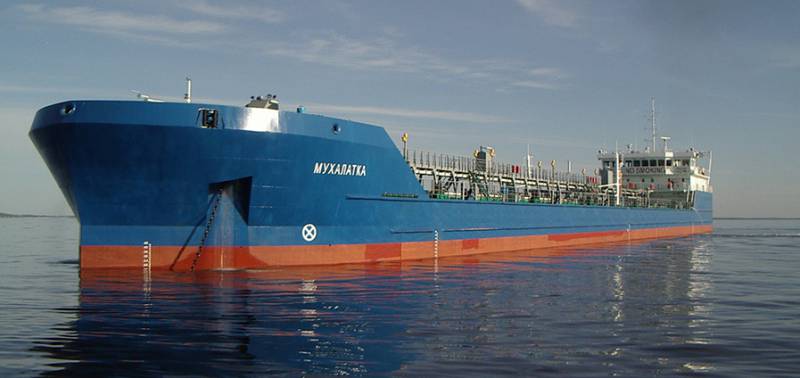 "The intrigues, restrictions and sanctions for the supply of fuel to Syria within the European Union" do not concern the Russian aviation group, said Konashenkov, stressing that "Russia is not part of the European Union."
He also noted that the Russian Federation is one of the leading oil-producing powers.
"Therefore, no fuel shortage for
aviation
The Russian Aerospace Forces, especially when it comes to the fight against international terrorism, we don't have and are not even foreseen, "the representative of the military department concluded.
Earlier, Western media reported that "Russian tankers" Yaz "and" Mukhalatka ", supplying aviation aviation fuel in Syria, violated the EU sanctions" because "they called at the ports of Cyprus and Greece."
At the same time, "Ide" and "Mukhalatka" are civil courts. And in accordance with the international merchant shipping code, "civilian ships should not be prevented from moving and entering ports of foreign countries," the agency reminds.