Four new Su-35 fighters flew to Syria from Komsomolsk-on-Amur in November, reports
bmpd
with reference to forums.airforce.ru.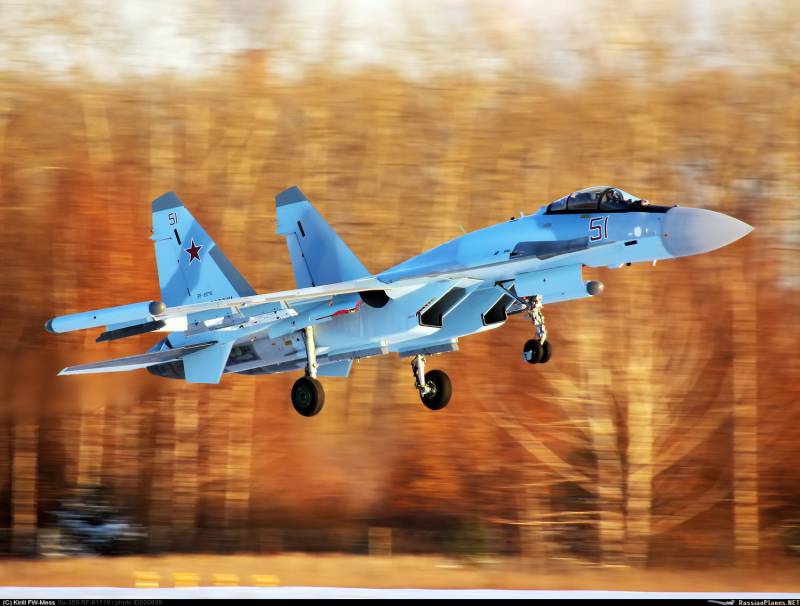 From November 12 to November 15, the fighters with 50-53 on-board numbers made a flight to the European part of Russia, and on November 21 headed for Syria.
"When you fly to Syria through the airspace of the Caspian Sea, Iran and Iraq, the four Su-35С are led by the Tu-154B-2 passenger aircraft (registration number RA-85586) of the VKS RF," the message said.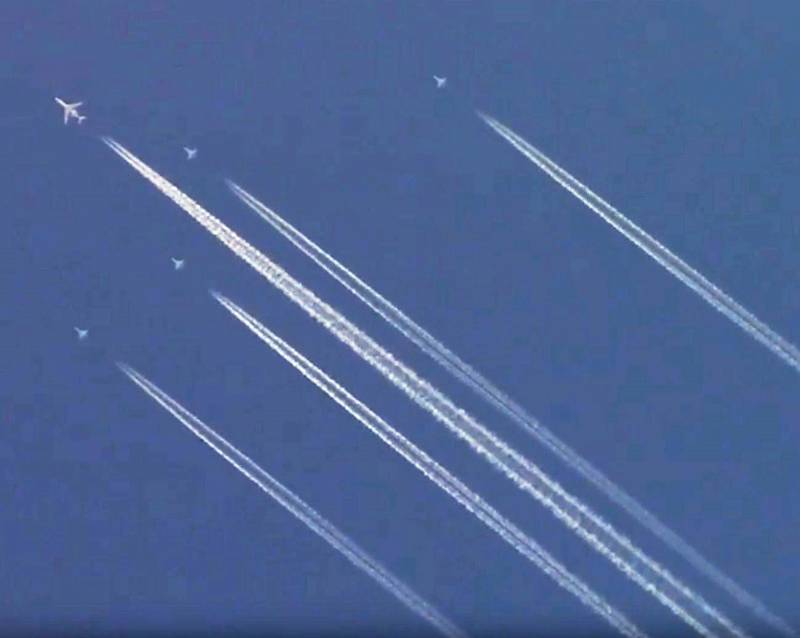 Presumably, four new Su-35С fighters making a flight from the territory of Russia to the Khmeimim airbase (Syria)
These aircraft were built Komsomolsk-on-Amur plant in accordance with the contract of 2015,
"Initially, these fighters were expected to enter the 159th Guards Fighter Aviation Regiment of the 105th Mixed
aviation
divisions of the 6th Leningrad Red Banner Army of the Air Force and Air Defense of the Western District, deployed at the Besovets airfield in Karelia (and, perhaps, they are really assigned to this regiment), "notes bmpd.
The route of the Tu-154B-2 (registration number RA-85586), which led the group of new fighters Su-35С during the flight to Syria (according to flightradar24)
It is assumed that the aircraft arriving at the Chemeim base will replace four Su-35С (b. 03-06), which have been in Syria since January 2016.