The union with Turkey is of key importance for the EU and NATO, but the current situation inside the country makes its position very vulnerable, reports
TASS
Statement by NATO Secretary General Jens Stoltenberg to the Norwegian media on the eve of his visit to Istanbul.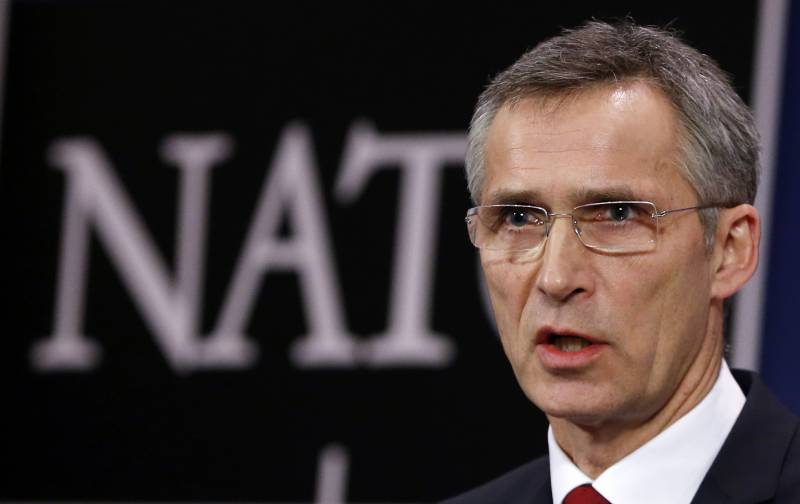 "Turkey is an important ally, but also a vulnerable ally," said the Secretary General, noting that "Turkey's geographical position makes it a key member of the alliance, which contributes to the fight against the Islamic State terrorist group (banned in the Russian Federation) and the resolution of the migration crisis ".
"It is therefore extremely important that we (other members of NATO) continue to work in close alliance with Turkey. This is important for the rest of Europe, "added Stoltenberg.
On Sunday, the Secretary General arrived in Istanbul to participate in the work of the NATO Parliamentary Assembly. During the visit, he will meet with Turkish President Recep Erdogan.
"(The event) involves parliamentarians from all NATO member countries representing a wide range of political parties. I believe that an open discussion will take place, during which different points of view on the situation in Turkey will be expressed. This is one of the goals of the existence of NATO, which is also a platform for democratic debate, "said Stoltenberg on the eve of the visit.