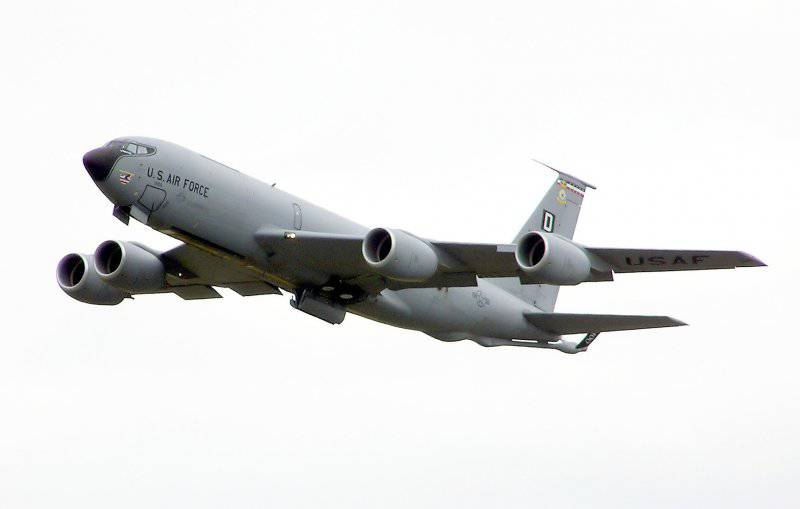 The pages of the DID FOCUS provide a detailed overview of the main US arms procurement programs. Most important for the US Air Force is the replacement
fleet
air tankers. In January 2007, it became doubtful whether there would be a competition in the US-proposed KC-X program, covering 175 production aircraft and 4 test platforms. The total amount of expenditures in the first stage alone will exceed $ 25 billion. Since the American air tanker fleet needs new aircraft to replace the currently operating KC-135, the last of which was delivered in 1965. Otherwise, old age or wear and tear (approximately what happened to the F-15A-D fighters in 2008) can leave America without air tankers, which in turn will significantly reduce the combat potential of all US air forces.
KC-Y and KC-Z programs can follow in the next decades to replace all 530 (195 in the Air Force; 251 in the National Guard Air Force; 84 in Reserve) air tankers and 59 US Air Force KC-10 heavy tankers delivered to 1979 -1987 years. On the other hand, financial and demographic realities can significantly complicate the purchase of 179 KC-X aircraft for the US Air Force. In any case, the rates in this program are very high for all interested parties.
As a result, the Boeing company with the KC-767 NexGen / KC-46A aircraft (based on the 767 model) and the North American EADS branch with KC-45A (based on the Airbus KC-30 / A330-200) reached the final of the program. The final decision for the Pentagon and Congress. In any case, huge financial opportunities and employment prospects guarantee a serious political struggle, regardless of the victory of either side.