On the site Change.org. a petition appeared, signed by a certain Andrei Nezvanny, demanding that the Ukrainian authorities not allow the showing of the documentary film by the American director Oliver Stone "Ukraine on Fire", reports
Look
.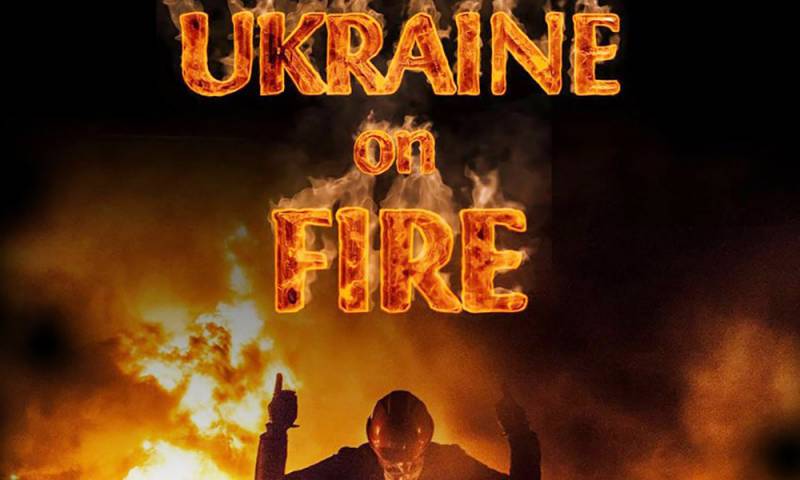 The film will be shown on Ren TV channel today, November 21.
"The film, at first glance, is dedicated to Euromaidan, but in fact the world-famous film director made another provocation. It is all twisted upside down, and the facts are rigged. Russians are well aware of the temporary socio-economic problems of Ukraine, caused by the complexities of the transitional period of the reform era. And this film will once again try to blame the Maidan, not the Yanukovych government, "the petition said.
"By showing the Stone film, the Russian government intends to provoke mass riots in Ukraine. It's no secret that, despite the ban on broadcasting Russian TV channels, some providers (especially in the ARC, Donetsk and Lugansk regions) still continue their retransmission, "the author writes.
In addition, "the official website and recordings of Ren Ren TV channel, which will show this nonsense TV, is available to any Ukrainian via the Internet," the petition says.
"So, we demand from the authorities to take all measures to ensure that this channel disappears forever from the Ukrainian screens," the author says.
"We also want to appeal to the Russians, especially the Ren TV editors: When we win, Ukraine will make a huge step towards development, our country will be on the list of developed countries, and our cities will approach European standards in terms of life. You will again visit us, but more than that - also to earn money (for European wages). And if the Ren TV team wants us to open the doors for them again, then we need to think about how they will explain themselves to the customs officer or an employee of the HR department ... ",
- says the text of the petition.
In conclusion, the "patriots" recommended the channel "to make a film from the air."