The direct and indirect losses of the USSR in the Second World War amounted to about 50 million people,
Interfax
Statement by the Vice-President of the International Association of Prosecutors (IAP), Alexander Zvyagintsev (previously - Deputy Prosecutor General of the Russian Federation).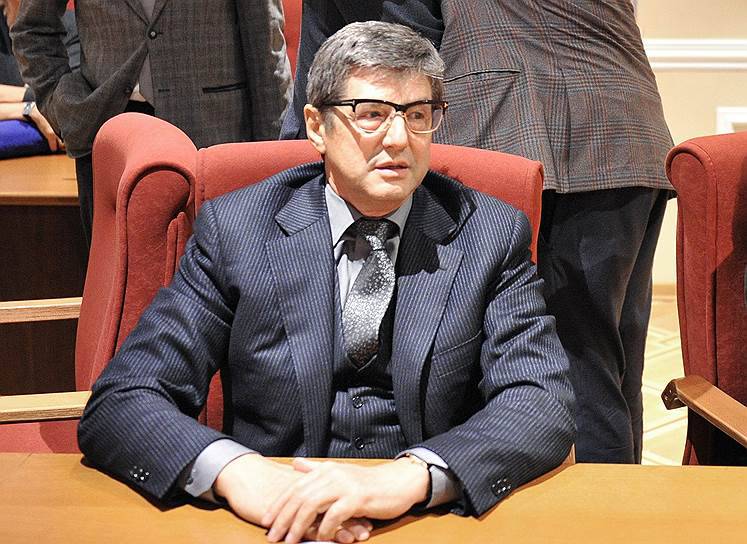 "The total losses of the Soviet Union are almost 50 million people. These are direct and indirect casualties of our country in the Great Patriotic War — both dead and later from injuries sustained, "
- said Zvyagintsev at a conference dedicated to the 70 anniversary of the military tribunal in Nuremberg.
The indirect (demographic) losses also include the unborn children of the dead Soviet citizens.
"The mentioned losses are comparable to the population of a number of European countries - from Scandinavia to the Baltic States. This is the price paid by our people for the victory over fascism, "he noted.
That is why "the lessons of the Nuremberg process should never be forgotten - otherwise we are confronted with a concept that is called" stolen victory "," said Zvyagintsev.
As an example, he mentioned the results of a recent survey conducted in the EU: only 12% of respondents "named the USSR the winner of fascism in Europe".
"This is a stolen victory," stated the Vice-President of the IAO, who is the author of numerous books and films about the Nuremberg Trials.