The defense of Viktor Yanukovych again offered to confront a videoconference with the current president of Ukraine, Petro Poroshenko, and other high-ranking Ukrainian officials, reports
RIA News
.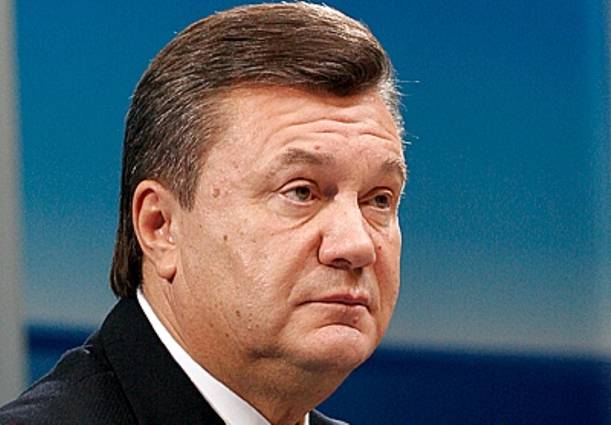 In August of this year, Yanukovych's lawyer, Vitaly Serdyuk, said that "he submitted to the Prosecutor General's Office Yanukovych's request to hold a face-to-face video conference with Poroshenko, former Prime Minister Arseniy Yatsenyuk, Parliament Speaker Andrei Parubiy, Kiev Mayor Vitaly Klitschko and Secretary of the National Security Council Alexander Aleksandrovich, Deputy Mayor of Kiev Vitaly Klitschko and Secretary of the National Security Council
According to him, this investigative action is necessary to ensure the objectivity of the investigation. However, the Prosecutor General's Office of Ukraine replied that the confrontation was impossible due to the lack of official information about Yanukovych's location.
According to the lawyer, "the interrogation by the General Prosecutor's Office of Ukraine, Petro Poroshenko, on the case of unrest in 2013-2014, which took place on the eve of eliminates procedural obstacles to confrontation in this case. "
"Why do I positively assess this step? After these readings are given, nothing prevents the confrontation. One of the reasons why the Prosecutor General's Office earlier refused to conduct it was that high-ranking officials were not interrogated, including Poroshenko. After this interrogation, there are no obstacles for confrontation, "said Serdyuk on the air on 112. Ukraine.
At the same time, he assured that Yanukovych is ready to conduct the specified investigative action. The lawyer also expressed the hope that a criminal case to investigate "Maidan" events will soon be sent to court.