The American edition of "Foreign Policy" published an article in which reflections are given on whether relative stability will come to geopolitics due to the election of Donald Trump as US President or not. The author of the article is Edward Luttwak, a senior fellow at the Center for Strategic and International Studies.
According to him, those who consider the future policy of Donald Trump to be "radical" and "unprofessional" should temper the ardor of their criticism. Luttwak notes that outside radicalism (namely, Trump's election statements were presented to representatives of the American elites) is a rational and pragmatic approach.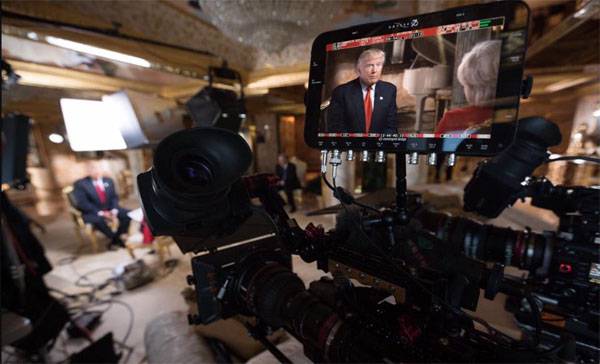 The author of the material in the FP writes that if Donald Trump establishes relations with the Russian Federation, you will not need to not only break spears regarding NATO expansion to the east, but also directly increase the strength of the North Atlantic military bloc at the expense of American funds. Of
material
:
If Trump's policy towards Russia is successful, then at the same time there will be a certain detente in relations, there will be no need to send an additional contingent of American troops to Europe to strengthen NATO.
The submission says that Trump constantly spoke about justice within the framework of NATO, which should also be expressed in fair investments. Today, NATO exists mainly at the expense of American taxpayers. According to Trump, if other countries of the military bloc want to increase their own security, then this should be provided by their taxpayers, but not by the US. On this basis, the article concludes that Trump's policy toward the North Atlantic Alliance will first be understood by ordinary American citizens and is unlikely to be left without support from those.