The artillery reconnaissance units of the Eastern District received a batch of small-sized 1-L227 "Sobolyatnik" radar stations,
RIA News
message press service BBO.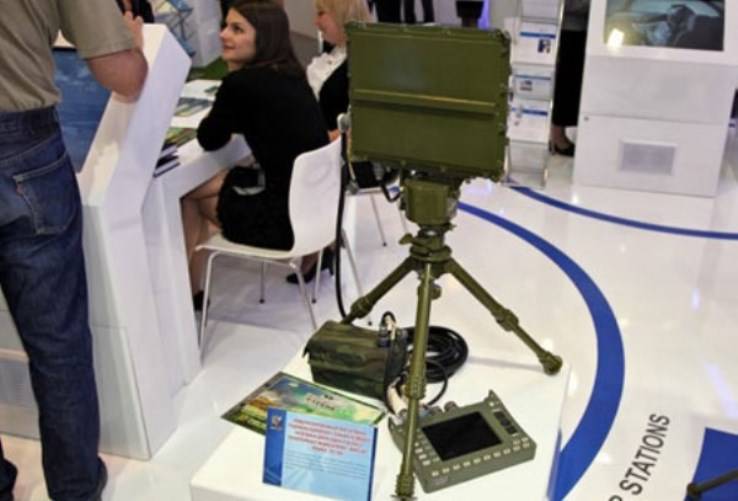 "Despite the extremely small overall dimensions and weight characteristics, it can be used to detect and simultaneously simultaneously accompany up to 20 targets, including adjusting the artillery fire along the trajectory of the projectiles and their ruptures," the release said.
It is noted that "The" Sobolyatnik "is a multifunctional means of detection and is capable of detecting small objects at a distance of tens of kilometers." TTH stations meet all the requirements of conducting artillery reconnaissance.
Also, the press service reported that during this year more than 10-ti drones arrived in the district.
"This year, more than a dozen new unmanned aerial vehicles Orlan-10 and Eleron-3 have received formations and military units of the Eastern Military District. With the help of unmanned aerial vehicles, the units perform tasks of visual control of combat training activities, the state of military infrastructure facilities, and clarification of the terrain, "the report says.
The district noted that the "Aileron-3" small-sized UAV "with a maximum take-off weight of 3,5 kilograms can carry up to 0,5 kilograms of payload, for example, a video camera, a repeater, and radio intelligence stations". A multifunctional complex "Orlan-10" "is designed to monitor long and local objects in remote areas."