Israel turned to Russia with a request not to sell modern weapons to Iran, RIA reports
News
message resource "Haaretz".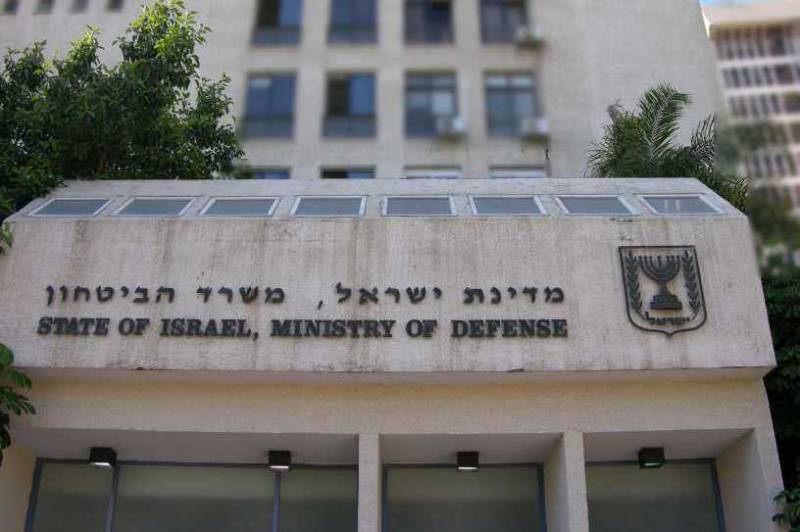 Earlier it was reported about the interest of Iran in the acquisition of a large number of Russian military equipment.
"Israel asked Russia not to push a giant deal to sell modern fighters and other weapons to Iran,"
- writes a resource referring to the Minister of Defense Avigdor Lieberman.
At the same time, the minister noted that the Israeli government has little chance to influence Moscow in this matter.
Recently, the head of the Federation Council committee, Viktor Ozerov, reported that the Iranian military, including those interested in Russian
Tanks
, artillery systems, as well as aircraft and helicopters. He noted that until 2020 such deliveries are possible only with the permission of the UN Security Council.