Russia represents one of the most serious dangers for vital US interests, especially given the fact that American power currently tends to decrease, The Heritage Foundation analysts report leads The Washington Free Beacon.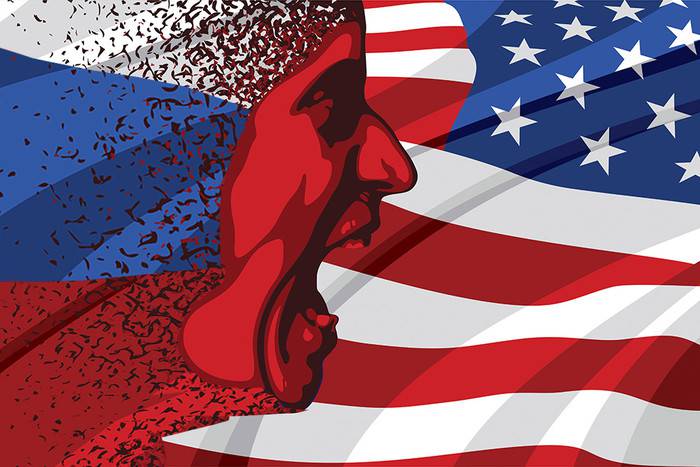 Moscow, with its "permanent presence in Ukraine, military intervention in Syria and provocations by US allies in NATO, represents the most serious threat to Washington's interests around the world," the report said.
It is noted that Russia is one of the 6-ty threats that have intensified in the world recently. The remaining five are China, the DPRK, Iran, terrorists in Afghanistan, and also terrorist groups in the Middle East.
"Russia seeks to expand its strategic position in the world at the expense of the United States. It also seeks to undermine the influence of the United States, oppresses the forces of Washington and NATO, "the newspaper quotes the article
Look
.
VKS RF "allowed Bashar Asad to remain in power," which "undermined American policy in the Middle East," the authors note.
In addition, it indicates the nuclear potential of the Russian Federation and its increased capabilities in cyberspace.
According to analysts, today, the US armed forces will not be able to cope with two rivals at once, being able to "meet the demands of only one major regional conflict." The reason for this is "the lack of financial resources and the reduction of the armed forces in recent years."
"America's leading role remains in question, perhaps more than ever after the end of the Cold War," the researchers said.
The analysis of the institute is made against the background of discussions about how Donald Trump intends to approach the issue of relations between the United States and the Russian Federation.