Soon, the Turkish defense industry, which had no previous experience in creating
tanks
, will begin mass production of the domestic first-born - the Altay tank, reports
MIC
with reference to warspot.ru.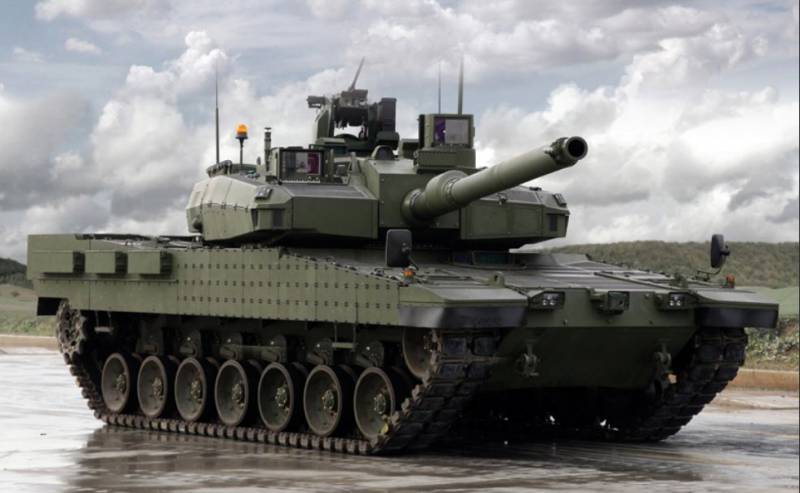 By the end of the year, the Ministry of Defense of Turkey should decide on a contractor who will start production of the first batch.
Recall, the car is named in honor of General Fakhrettin Altai (1880-1974), who commanded the 5 Cavalry Corps during the war for the independence of Turkey in 1919 – 1923.
The development was ordered by the military in 2007 g, and in 2011 the first prototype of the tank was born. During its development, "the Otokar company closely cooperated with the South Korean Hyundai Rotem, which had previously created the K-2 Black Panther - one of the most high-tech tanks in the world," writes the resource.
It is noted that "according to unofficial data, 60% of new technologies used in the K-2 Black Panther were borrowed from the development of the Turkish tank."
The Ministry of Defense plans to purchase a thousand tanks in four series of 250 units. Production of the first series should be launched in 2017 g. The expected cost of a single production machine is $ 5,5 million.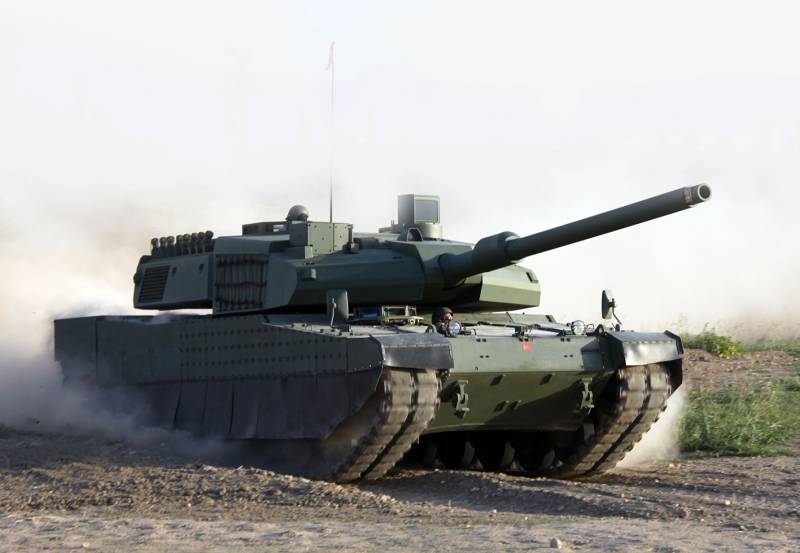 Resource Help:
"The mass of the Altay is 65 t, the speed is up to 70 km / h, the power reserve is 500 km. The length of the tank - 7,3 m (with a tool - 10,3 m), width - 3,9 m, height - 2,6 m. Crew - 4 person: commander, gunner, loader and driver. The main armament is 120-mm smoothbore gun (ammunition - 57 shells), auxiliary - remote-controlled module with machine guns caliber 12,7 or 7,62 mm, or 40-mm automatic grenade launcher. One of the key features of the tank is the AKKOR active protection system. "