Media: Trump may return to the plan for joint attacks with the Russian Federation on terrorists in Syria
As military sources told the Washington Times newspaper, Donald Trump may return to the agreements reached in September with Moscow on joint attacks on terrorists in the UAR, reports
RIA News
.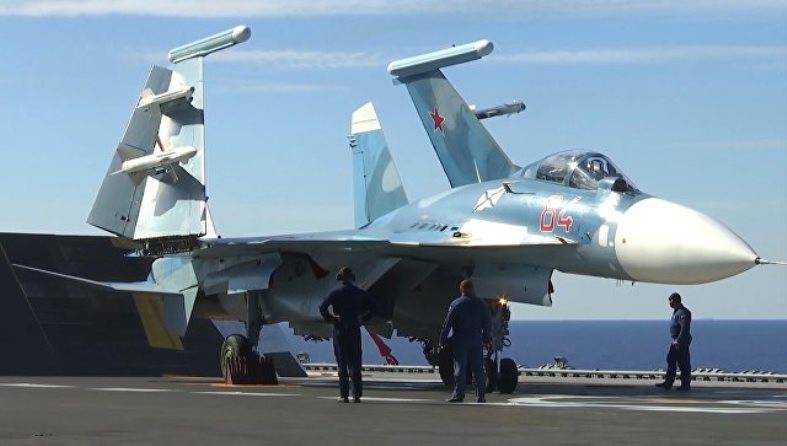 "Army representatives and diplomats say they are ready to adhere to any policy set by the new administration, but sources close to the situation say that early cooperation with Moscow will focus on reviving the Obama administration's plan on joint air strikes in Syria with Russia," the newspaper writes.
"We were ready to act, we would be ready again,"
- said the representative of the representative of the Pentagon.
According to the interlocutor, "the plan, which was submitted in September and included the creation of a Joint Executive Center of the Russian Federation and the United States for planning attacks against militant targets, is likely to be presented to the new administration."
Nevertheless, nobody knows for sure what decision Trump will make. "At the moment, these are all speculations," the source said.
The agency recalls that on September 9, John Kerry and Sergey Lavrov agreed on a plan for Syria for many hours of negotiations in Geneva, which primarily included a ceasefire and coordination of the US and Russian military. However, on October 3, State Department spokesman John Kirby announced that Washington would end bilateral armistice with Syria in Moscow, leaving only military channels designed to prevent air conflicts between
aviation
the two countries.
RIA News. Ministry of Defense of the Russian Federation