Armed opposition detachments supported by Turkey beat out the IG militants (banned in Russia) from the city of Kabasin, located northeast of the city of El-Bab in Aleppo province, reports
RIA News
Reuters message.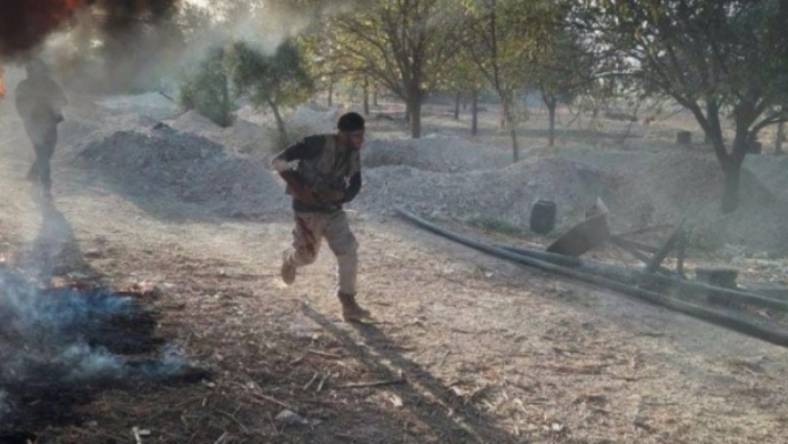 Earlier, the Turkish army, together with the units of the Syrian opposition, liberated the city of Jarablus, located in the north of the country, from terrorists, is now developing an offensive in the south-western direction.
In September, Turkish Foreign Minister Mevlut Cavusoglu stated that Turkish troops intend to "clear Manbij and El-Bab (that is, to get deeper from Jarablus and Ar-Ray inside the Syrian territory 50 kilometers), creating a security zone there."
Recall 24 August Ankara launched in the SAR operation "Euphrates Shield", directed against the group of IG.