The Russian Sarmat rocket will be the most advanced in its class, one alone will suffice to destroy, for example, the state of Texas, writes military analyst Michael Peck in his article for The National Interest.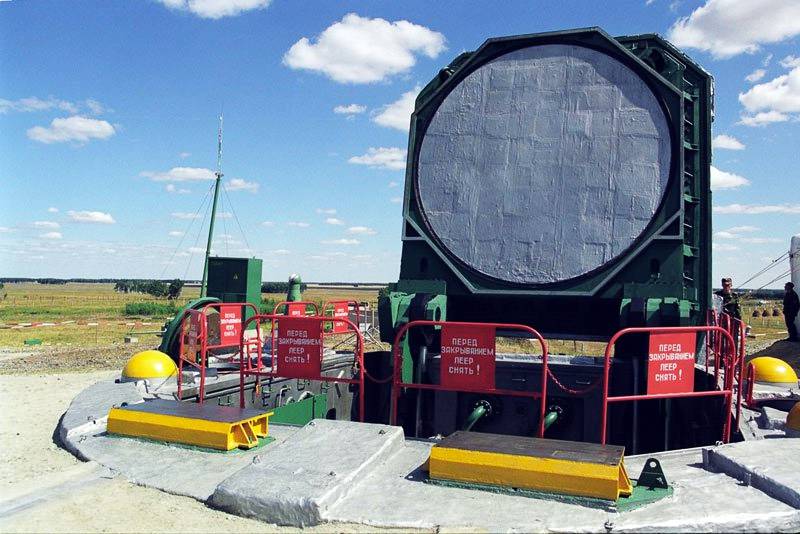 The analyst decided to compare the Russian ICBM with the American "Minuteman III", which is on combat duty today
"Stoton" Sarmat "(according to the NATO classification" Satan-2 ") with more than a dozen warheads makes the 39-ton" Minuteman "just a" reactive toothpick "," Peck quotes
Rossiyskaya Gazeta
.
At the same time, the author notes, the United States "entered the new rocket race, starting the development of ground-based strategic deterrence ICBMs (Ground Based Strategic Deterrent - GBSD), which will cost 85 billion dollars only by preliminary calculations.
The Pentagon declares the need for this development, "since the current infrastructure of ballistic weapons was created in the middle of the 1960-s, and" Minuteman III "was first deployed in the 1970-m."
"This is good
news
for defense contractors. But is it worth spending such money on development? ", Asks the analyst. He recalls that "the decisive advantage of" Sarmat "is high accuracy." In addition, the Russian rocket has an "innovative missile defense system".
In passing, Peck notes that the ability to bypass the Russian ICBM missile defense may not be necessary, since The American system "will be able to withstand only the armament of North Korea or Iran." In addition, it has a number of disadvantages that reduce its effectiveness.
Although, given the low probability of using nuclear
weapons
, "" Minuteman "could easily remain in service with a dozen years."
"New missiles may be needed when old ones become unreliable or too expensive to maintain. Nevertheless, there are more promising technologies in comparison with the mine-based ICBMs — for example, hypersonic weapons that are developed in a number of countries, "the analyst concluded.