EU seeks to preserve the role of Ukraine as a transit country for Russian gas
The EU will continue to make efforts to preserve the role of Ukraine as a transit country for Russian gas, reports
TASS
statement by the head of EU diplomacy Federica Mogherini.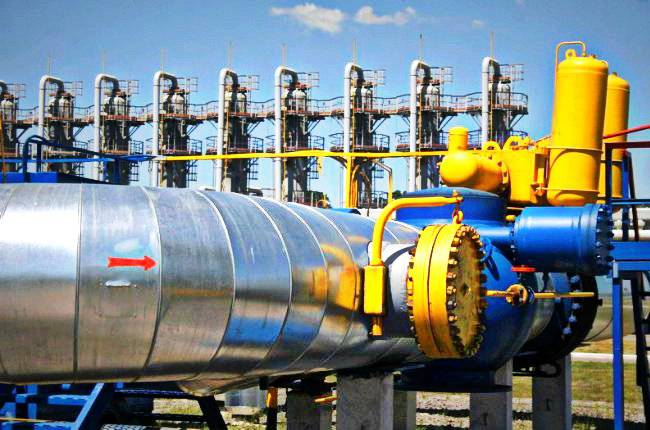 "The Council clearly said after the meeting last time that Ukraine as a transit country is strategically important for us",
said mogherini.
"The capacity of the Ukrainian gas transmission system (GTS) is 110 billion cubic meters. In 2015, the transit of Russian gas through the Ukrainian gas transport system was 67 billion cubic meters. On average, it brings the Ukrainian economy about $ 2 billion annually, "the agency notes.
According to experts, the payback threshold of the Ukrainian GTS is about 60 billion cubic meters. m, and in terms of technical support the minimum transit should not fall below 40 billion cubic meters. m.
Mogherini also said that the establishment of a visa-free regime with Ukraine and Georgia remains a priority for the European Union, but this can happen only after the authorities of these countries have fulfilled all their obligations.
"Visa liberalization with Ukraine and Georgia remains one of the main priorities of the EU, and we intend to do this as soon as both countries fulfill all their obligations. Georgia has made significant progress on this path, and the EU intends to fulfill its commitments, "she said.