The leader of Batkovshchina, Verkhovna Rada deputy Yulia Tymoshenko called on all Ukrainians to gather on November 15 for an indefinite protest rally, reports
RIA News
.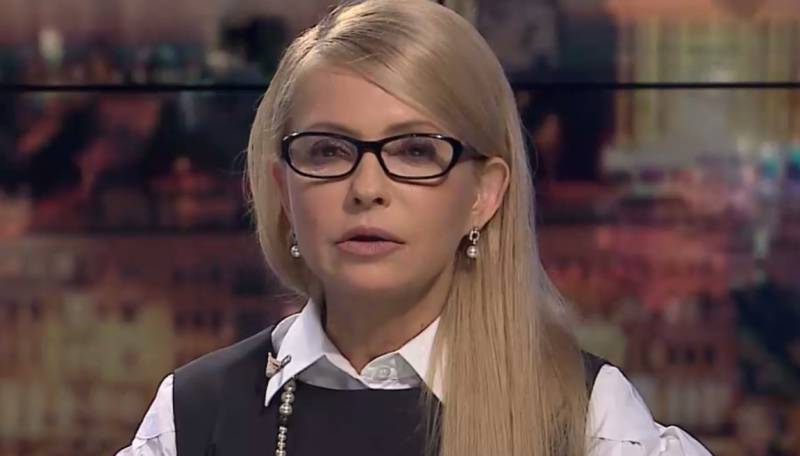 She called President Poroshenko and the National Bank of Ukraine "the main sources of corruption and impoverishment of the population," and said that the current authorities can "destroy both the Ukrainian nation and the Ukrainian state by their efforts."
"Only people can restore justice and put power in place. Tomorrow morning, citizens, including pensioners, will come out for an indefinite protest against the fall of the hryvnia exchange rate, increase of tariffs, for the return of bank deposits ",
said Tymoshenko on Monday.
She also noted that the Kiev authorities called the "Kremlin hand" everyone dissatisfied with the situation in the country.
Earlier it was reported that the Ukrainian police is switching to a reinforced version of duty.