The International Criminal Court stated that the ICC has every reason to believe that the US special services and military personnel of the US Army committed war crimes in Afghanistan. Such a statement was made by the Prosecutor of the ICC Fatou Bensoud. Her statement leads
RIA News
:
The currently available information gives reasonable grounds to believe that during the interrogation of the detainees (...) members of the US armed forces and the American Central Intelligence Agency (CIA) resorted to methods that, according to the commission, are war crimes, including torture, abuse, as well as abuse of personal dignity and violence.
Fatu Bensuda, in the course of the report, reported that the greatest number of facts of war crimes committed by American soldiers and CIA representatives date back to 2003 and 2004. At the same time, it is noted that the process of actually knocking out the required testimony by the Americans was stretched over time: from May 2003 to December 2014. The report also announced the number of criminally exposed Afghans - torture. This number is at least 61 person.
An important note from the prosecutor of the ICC is that torture of Afghans was carried out not only in Afghan territory, but also in secret (at that time) CIA prisons in Eastern Europe (Poland, Lithuania and Romania).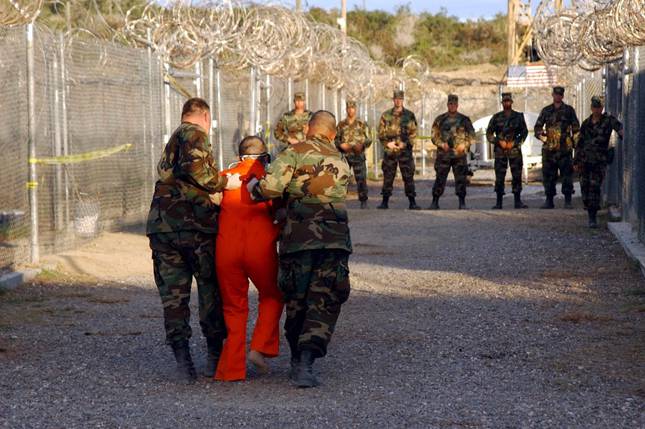 From the report:
These alleged crimes were not mistreatment of several individuals. Rather, they are part of approved interrogation methods in order to obtain "reliable intelligence" from detainees.