Latvian Border Guard Service will get rid of Soviet small arms
For about a year and a half, the Latvian State Border Guard (GPO) will replace the Kalashnikov assault rifles and Makarov pistols with
weapon
meeting NATO standards,
Interfax
report of the head of department Normund Garbars.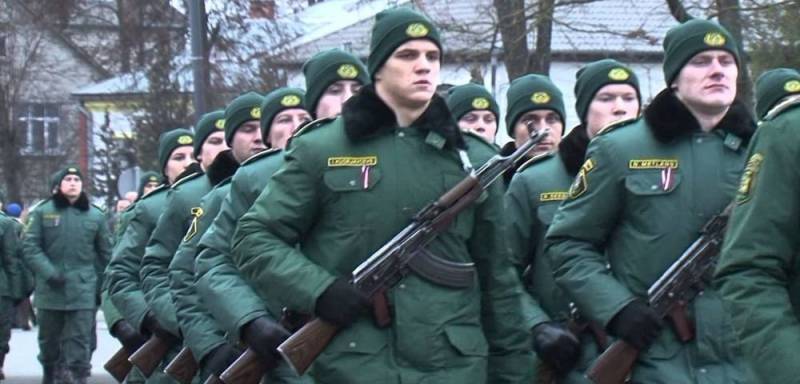 "We have a clear program, how it will happen, and most importantly, that this process has already begun,"
- said Garbars to BNS.
He expressed the hope that "border guards at the parade in honor of the centenary of Latvia in 2018 will not march with Soviet-made weapons."
The agency reminds that earlier in Latvia a working group was created, which included officers of the State Defense Committee and the Ministry of Defense. Their task was to prepare concrete solutions aimed at re-equipping the border guards according to NATO standards.
It is noted that at the beginning of last year, the leadership of the civil defense group declared the presence in the service of a large number of Soviet weapons (AK and PM), and that only some soldiers come to guard the border with weapons of other models.