British journalists called the robotic security complex being developed by Chelyabinsk's "Flight" a "robot-killer," reports
RIA News
with a link to the Daily Mail.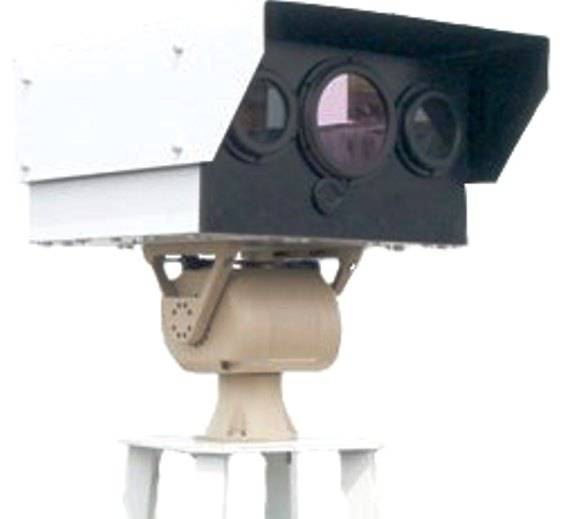 Optical-electronic module "Flight-1"
"A robot can detect a person at a distance of up to seven kilometers, and a car or a drone can detect a person at a distance of up to ten kilometers. The Russian development is equipped with a radar, a thermal imager, and is also capable of transmitting video in high quality, "the newspaper writes.
The article draws attention to the possibility of arming the complex with "remotely controlled grenade launchers, which will turn it into a killer robot." Now the robot is able to automatically monitor the terrain and select targets for destruction at a distance of 250 meters, but the fire control is controlled by the operator, the author notes.
If Russian designers "can combine these two developments, then this" will create one of the most formidable border security systems on the planet, "the newspaper concludes.
Earlier, Lev Nosenko, head of the Polet radio plant, reported that the company had reached an agreement with the Frontier Research Center of the Federal Security Service on conducting operational tests of robotic equipment. It is also known that some elements of the security complex have already been tested and showed good results.