The EU does not intend to change its position on Russia, even if the US reconsiders its attitude towards the Russian Federation, reports
RIA News
statement by the head of EU diplomacy Federica Mogherini.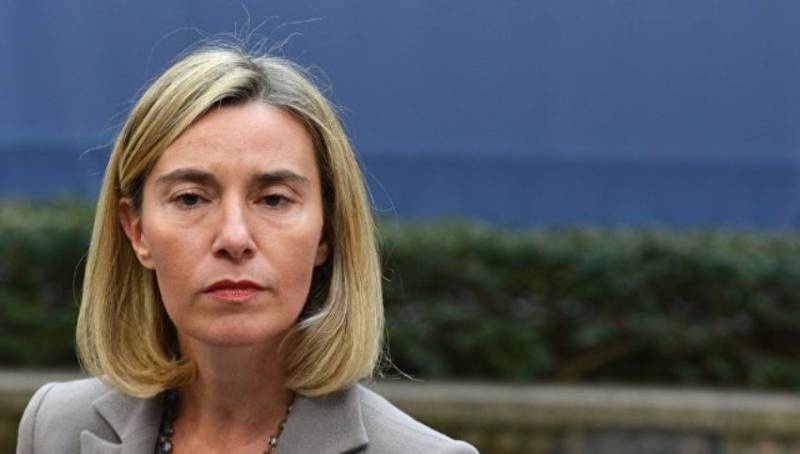 "As for Russia, you know, the European Union has taken a very principled position on the illegal accession of the Crimea and the situation in Ukraine. This will not change, despite the possible changes in the policies of others ",
- she said, answering a journalist's question about how the relationship between the EU and Russia could change after Trump was elected.
The EU "communicates with Russia and works with Russia on many issues, including on the Iranian (nuclear) agreement, on the Middle East peace process, on Libya, on countering terrorism," Mogherini said.
"To some extent, we also work together on Syria in the framework of the international support group for Syria, even if our position varies greatly on some issues, but on others it is the same," the diplomat said.
It should not "put relations with Russia in black and white," she asked journalists.
"On the one hand, there is a dialogue and interaction, we call it constructive and selective interaction on some issues. On the other hand, there is a decisive principled position, especially over Ukraine and other conflicts to the east (from the EU). And our attention to our Eastern partners will continue, "Mogherini added.