Czech Prime Minister Bohuslav Sobotka said that the idea of ​​deploying the American radar on the territory of the republic will never be implemented in practice, reports
Look
.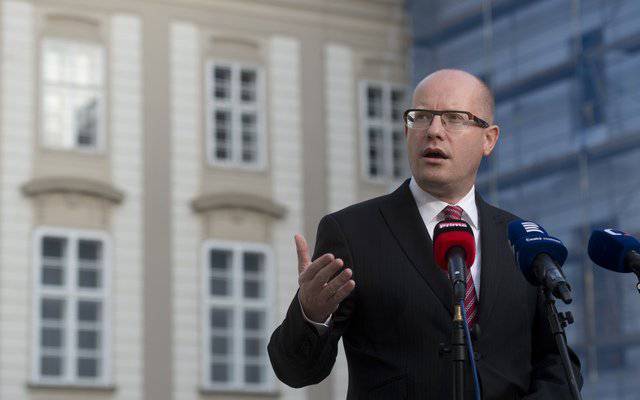 "It's fantastic. It will not be fulfilled (in practice), "the premier said on national television.
"A radar (in Czech territory) would mean a further escalation of relations with Russia. We need to use the window formed with the election of Donald Trump so that the United States and Russia can sit down at the same table ",
He stressed.
Sobotka criticized the attempt of some American politicians to revive the already closed a few years ago, the topic of placing in the Czech Republic radar.
"Today we have completely different problems in the (sphere) of security," he added.
According to the prime minister, "there is no more important issue than the end of the war in Syria." "Until it is completed, the flow of refugees from the Middle East to the EU will not stop and the migration crisis will not be resolved," he said.
"The United States has a significant influence on the situation in Syria, Russia has a significant influence. It needs to be used, "said Sobotka. Countries should establish effective cooperation in this matter and together ensure peace in the Middle East.