The crews of strategic bombers at the Engels airbase (Saratov region) are on alert, reports
TASS
.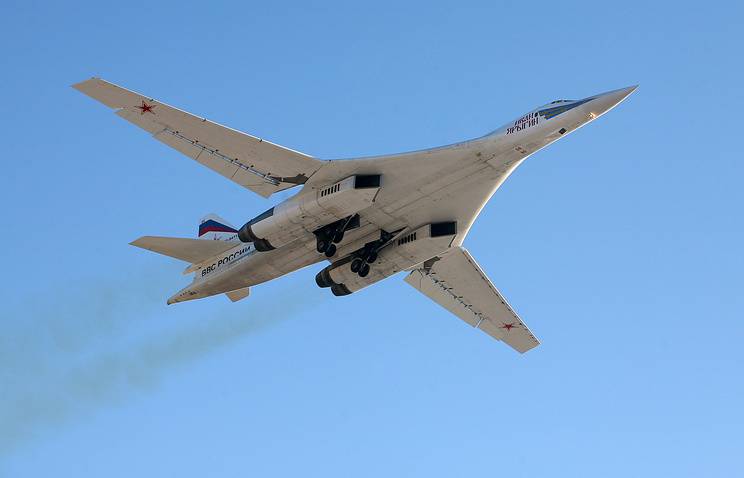 "At present, the engineering and technical personnel of the base installs cruise missiles on aircraft and prepares missile carriers for combat use,"
said a military source agency on Sunday.
«
aviation
strike groups of the air base are ready to perform missions with combat launches of cruise missiles, "he added.
Recall that Russian strategic bombers have more than once been used to deliver high-precision strikes at the most important targets (command posts, warehouses,
weapons
workshops, etc.) of the IS terrorist group (banned in the Russian Federation) in Syria.