Militants of the IG (grouping banned in the Russian Federation) on Saturday fired upon a village located in the Iraqi province of Salah al-Din, using projectiles containing chlorine. Three civilians died, transmits
RIA News
message channel "As-Sumariya.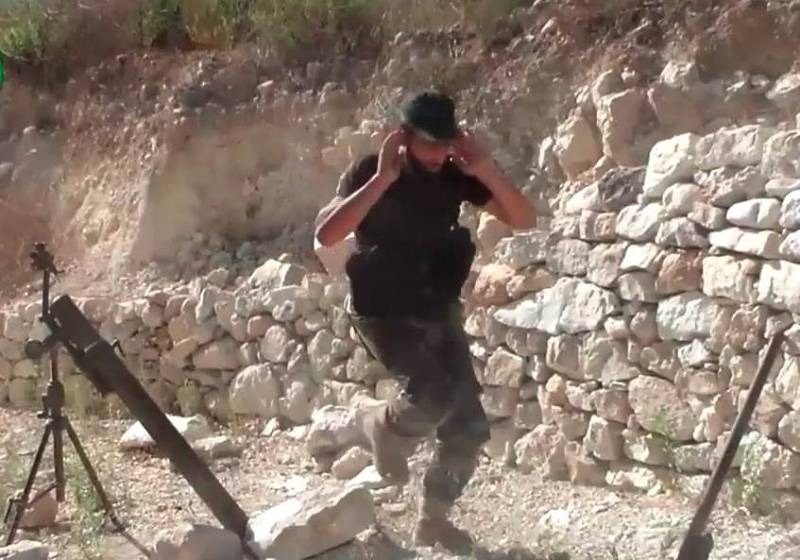 "The IS grouping fired (on Saturday) the village of Al-Hanukah in the Shergat district with more than 15 mortar shells, some of these shells contained toxic chlorine",
- leads the channel message of its source.
"As a result of the shelling, three people were killed, two were injured, among them women and children, and material damage was also inflicted," the source added.
Earlier, human rights activists of the Human Rights Watch organization stated that in September and November of the current year, IG militants carried out three chemical attacks in the area of ​​the city of Al-Qayar, south of Mosul, as a result of which 7 people suffered severe burns.