The Federal Intelligence Service of the Federal Republic of Germany (BND) warned the authorities that the "Islamic State" (a group is banned in the Russian Federation) is still training terrorists who, under the guise of refugees, will be sent to Europe, reports
TASS
Post newspaper Welt am Sonntag.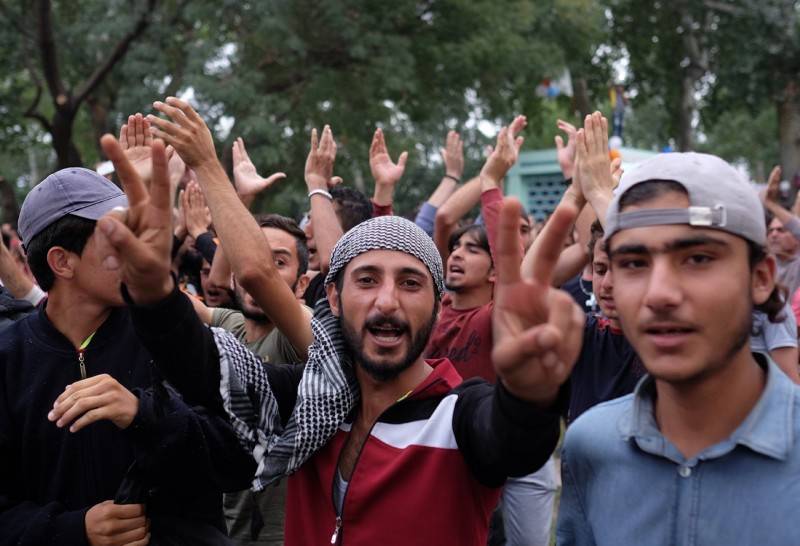 "Militants work out possible behavior during police interrogation, as well as their future actions when applying for asylum,"
- the newspaper writes with reference to the BND.
The service claims that the 9 fighters who committed the terrorist attacks in Paris on November 13 last year came to Europe as refugees.
The terrorists planned attacks not only in France, but also in the Netherlands. This became known from documents belonging to Brahim Bakraoui and Nadjim Lahrouwi, who staged the terrorist attacks in Brussels in March of this year. "The organizational structure of terrorists written in French was found in one of the files, from which it becomes clear how the terrorists divided the areas of responsibility," the article says.
It is noted that "in addition to the" French group "that attacked the Bataclan concert hall, and the" Iraqi group "that attacked the Stade de France football stadium in Saint-Denis, there were two other groups: the Metro group and the airport group." . The first was to attack the Paris subway, and the second - Schiphol Airport in Amsterdam.