Vladimir Putin once again expressed bewilderment about the restless reaction of the West to every military exercise in Russia. "Nervous such," he said during a conversation with the staff of the Yaroslavl Avtodizel.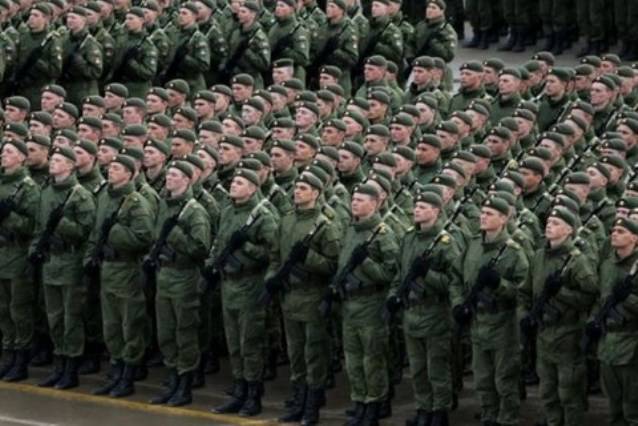 "Our army does not threaten anyone. I want to stress this once more, so that everyone can hear, not only those sitting here, "the president quotes
RIA News
.
Putin noted that the Russian army has become modern and highly effective, the armed forces "have several times increased the number of trainings, exercises and sudden checks that for some reason disturb our partners."
"When they carry out some exercises, we don't worry, but for some reason they immediately get nervous, nervous ones,"
he said.
"I repeat, this is important, we do not threaten anyone, we are not going to threaten anyone. Why should we? We have the largest territory in the world, I have already said that, everyone knows, and we need to reliably ensure the security of our own country, our own people. Our army is able to do it, we will continue to develop it, "the head of state added.
He recalled that "today in Russia, the army development program is being implemented, which should be not only compact, but also very effective." Structural reforms in the armed forces will continue, and the number of troops will be optimized, but without massive reductions.
According to the president, special attention will be paid to "informatization of the armed forces, intelligence and technical intelligence, communication systems, as well as modern high-precision and high-tech
arms
».